Cyclo, is the oldest mode of transportation in Cambodia and a unique tourist experience in modern history.
The cyclo isn't only part of Cambodia's transport industry but is also one of the country's cultural heritages that exists for more than 80years and also become part of the modern history for tourism experience visiting the capital City, Phnom Penh.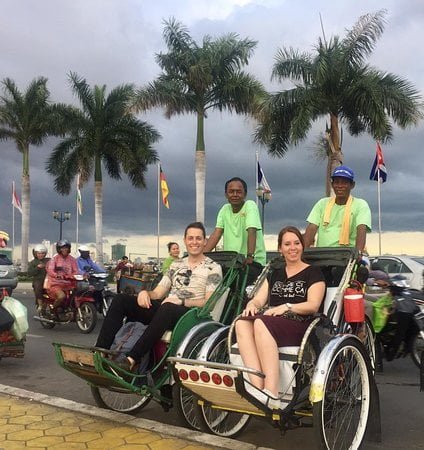 These famous vehicles, which were initially launched in 1936, are still among the greatest and most affordable ways to tour the city.
Cyclo or the three-wheeled bicycle taxi has been a mode of transportation getting around Phnom Penh the During the time of French Indochina, whereby the driver pedals behind the passenger who is comfortably seated in front in a slow-slung seat between two wheel.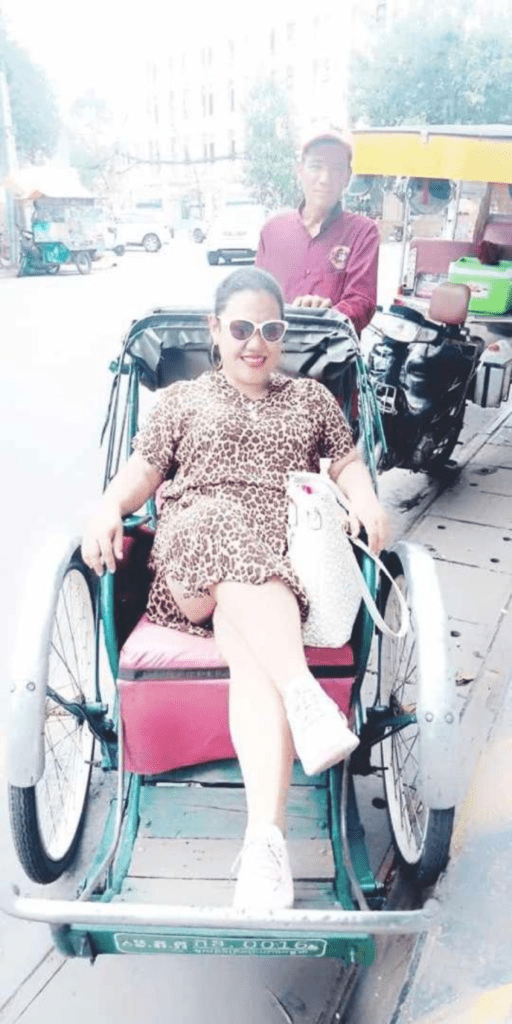 In the 70s, the cyclo was memorialised in the rock and roll pop culture by free-spirited rock singer Yuos Olarang in his song JisCyclo (Riding Cyclo).
However, tuk-tuks with motors provide faster journey times for customers, less work for drivers, and more space for passengers. In recent years, 40% of Cyclo drivers gave up driving in search of alternative employment.