The fifth Rice Festival will be held in Siem Reap province, and its primary objective will be to increase demand for Cambodian rice among both domestic customers and tourists from other countries.
The Siem Reap Tourism Club has put out a press release saying that the three-day rice festival will take place from January 27 to 29 at the Royal Palace Park at Preah Reach Damnak Garden near the river.
In coordination with the Ministry of Tourism, the Ministry of Agriculture, Forestry and Fisheries, the Ministry of Commerce, the Ministry of Culture and Fine Arts, the Siem Reap Provincial Administration, the Siem Reap Union of Youth Federations of Cambodia, and other stakeholders, the Siem Reap Tourism Club and the Cambodian Rice Federation (CRF) are organizing the festival.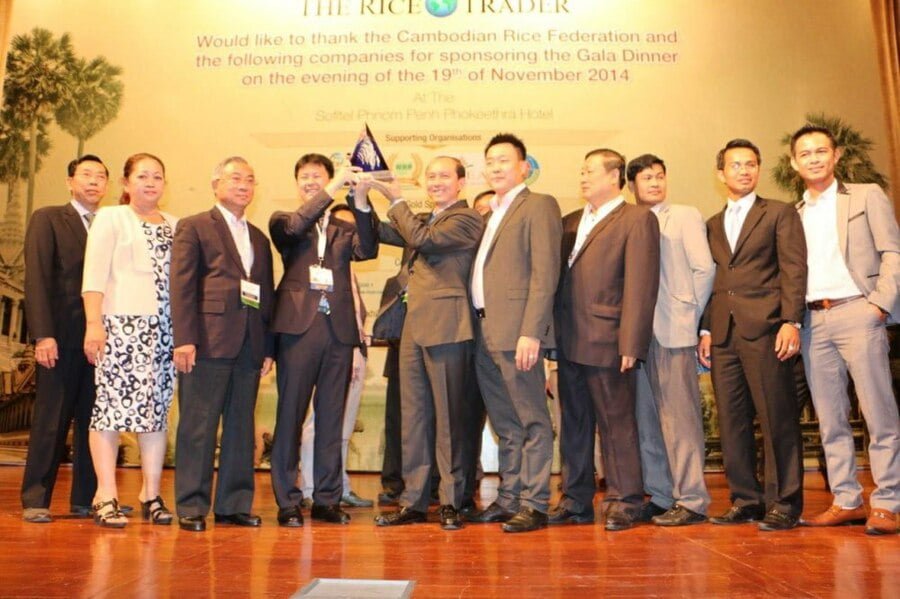 The rice festival aims to promote the potential of the Cambodian rice industry and the "white gold" of the Kingdom of Cambodia. The Phka Rumduol jasmine variety, which is exported under the "Angkor Malys" certification mark, was named the world's best rice for the fifth time at the TRT (The Rice Trader) World Rice Conference in Phuket, Thailand, on November 17, 2022.