According to the National Bank of Cambodia's (NBC) most recent report, the banking sector in Cambodia experienced strong growth in both loans and deposits in the first half of 2022.
Customers' deposits increased by 16 percent to $42 billion, while outstanding loans rose by 23.4 percent year over year to $51.5 billion by June of this year, according to the report.
It added that non-performing loans (NPLs) at banks and microfinance institutions were at controllable rates of 2.6% and 2.3 percent, respectively, and that the loans had been given to productive pillars including trade, housing, construction, agriculture, hotels and restaurants, and manufacturing.
According to the report current assets in the Southeast Asian nation's banking system rose to $75.2 billion by June 2022, an increase of 17.2 percent from June 2021.
According to NBC Governor Chea Chanto, the growth in both loans and deposits showed the public's confidence in the country's banking system.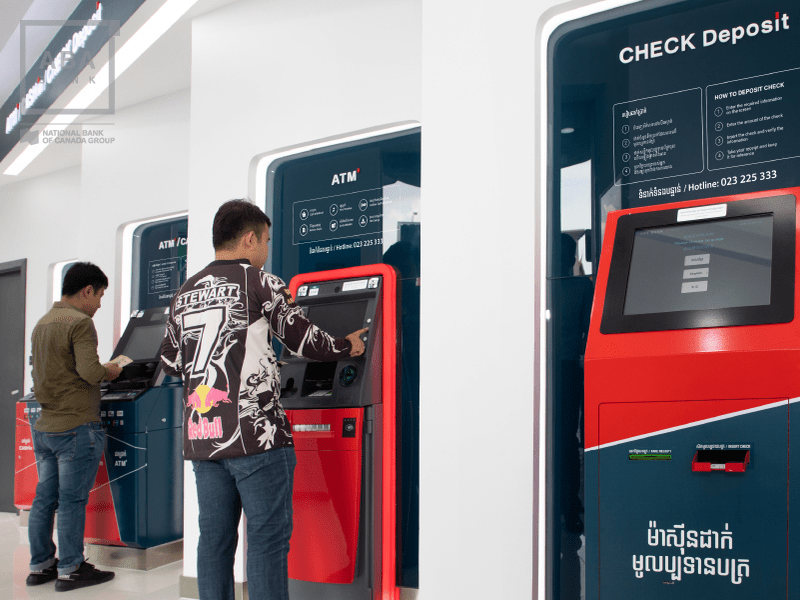 Additionally, it demonstrated that all socioeconomic activities had fully restarted once the majority of the 16 million citizens of this country had received COVID-19 pandemic vaccines, he added.
The NBC reported that there are currently 58 commercial banks, nine specialized banks, and 86 microfinance institutions operating in Cambodia, with a total of 2,614 headquarters and branches and 3,998 automated teller machines (ATMs) spread out across the country.