Moran Hadad is an accomplished entrepreneur, strategist, and visionary leader with a passion for using technology to drive social responsibility and economic development. With a Master's degree in Civil Engineering and Advanced Studies in Augmented Reality and Artificial Intelligence, Moran has spent decades working in emerging markets, leveraging his knowledge and expertise to create impactful solutions that address some of the world's most pressing challenges.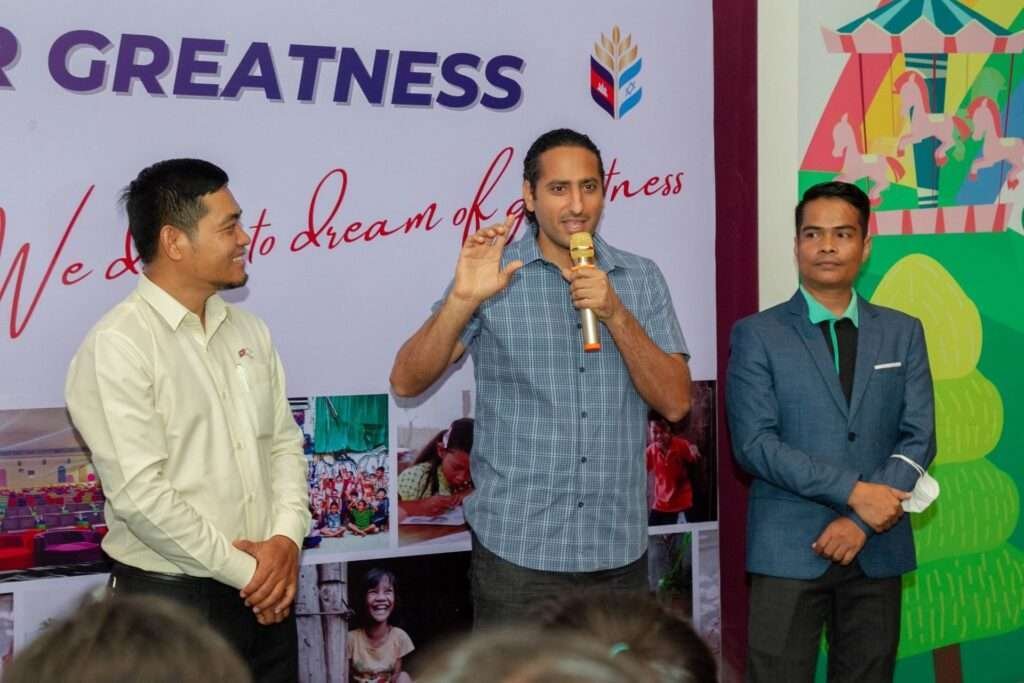 Meeting Moran in Phnom Penh was truly a delightful experience. From the very start of our conversation, it was evident that he possessed a great passion for his work and a deep commitment towards the people of Cambodia. His tireless dedication towards the betterment of the country was truly inspiring.
I was struck by his willingness to go above and beyond his call of duty to ensure that the people he served received the best possible care and support. Moran's hard work and commitment to the community were evident in the many stories he shared with me about his experiences in Cambodia. His efforts have undoubtedly made a positive impact on the lives of many, and it was an honour to have met him.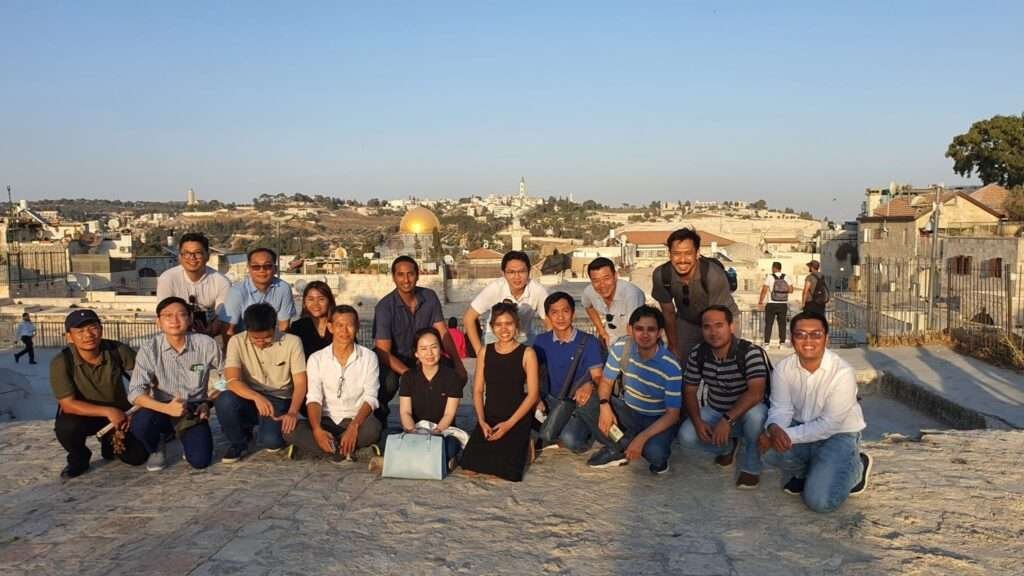 Moran's love for Cambodia began as a tourist when he travelled from Siem Reap to Phnom Penh. He was immediately struck by the country's beauty, the kindness of its people, and its untapped potential for economic development. Seeing an opportunity to bridge the gap between Israel and Cambodia, Moran single-handedly founded the Cambodia Israel Chamber of Commerce (CICC), with a mission to bring Israel's technological know-how and expertise to Cambodia, particularly in the agriculture sector.
As President of the CICC, Moran is at the forefront of Cambodia's booming technology ecosystem, bringing together local tech enthusiasts, creators, investors, thought leaders, and global stakeholders to embark on the digital transformation of Cambodia. The CICC's primary goal is to support the Kingdom of Cambodia's extraordinary development by leveraging Israel's expertise and knowledge in technology.
Moran's passion for sustainability, and his constant search for disruptive solutions, led him to found Floresta, a climate-tech initiative that proposes an innovative action model allowing a profitable, reliable, and sustainable large-scale reforestation and conservation. Floresta's promise lies within its capacity to create a paradigm shift and reshape the way we approach the current environmental crisis by implementing its unique business model and developing new financial tools that allow accelerating the much needed restoration of nature's ecosystems.
Floresta is a climate-tech company born from the merger of green-tech and fintech solutions, allowing profitable decarbonization and offering a holistic approach implicating both the public and private sectors. It deploys a unique model that ensures both commercial returns and a significant positive impact on the environment and society. The venture, Moran initiated in Cambodia, combines commercial forestry, reforestation, and natural rejuvenation of forests in a socially responsible approach, generating a significant return for its contributors while maintaining solid environmental and social values.
Moran's dedication to creating positive change extends beyond his entrepreneurial ventures. As a member of the Board of Advisors for different non profit ventures, Moran supports charitable and artistic expressions, ideas, and solidarity actions that make a positive change for the planet and its people. Through these actions he aims to increase global consciousness and promote sustainable solutions in the social, economic, and environmental areas, creating a stage for debates and exchanges between politicians, business owners, humanitarian professionals, scientists, artists and the general public to generate concrete proposals and solutions for a better reality.
In addition to his impressive accomplishments, Moran is known for his energy, enthusiasm, and commitment to the development of Cambodia. His unwavering dedication to bringing advanced technology and investment to Cambodia is making a significant impact on the country's economic development and sustainability efforts.
Moran Hadad is a visionary entrepreneur who is helping to transform Cambodia with his innovative approach to technology and social responsibility. His dedication and hard work towards sustainable development in Cambodia are truly admirable and inspire us all to make a positive impact on the world.
Photos: Cambodia – Israël Chamber of Commerce