If the demand for domestic and international travel increases by more than the 2019 level, there will be a shortage of 34,000 commercial pilots (or roughly 10% of the total workforce) by 2025. If the economy rebounds more quickly than predicted, this shortage might reach 50,000.
Cambodia is "lacking 90%" of the human resources required to support a growing civil aviation sector, where five locally-registered airlines operate, according to the retired top officer of SSCA for technical services and operations.
To support the Kingdom's aviation industry, Cambodia lacks the necessary facilities and expertise in aviation training. At the moment, most aircraft technical training is carried out outside of Cambodia, which results in expensive travel and logistical expenses.
Train Pilots of the Future.
As the nation's aviation industry is entering a new age and the world is facing a shortage of human resources in the aviation industry, Novation Academy is opening its new aviation training center in Phnom Penh.
The academy is building its new office in Phnom Penh. It is located in the Center Business District, with a capacity of 30 students, a Simulator Lab, and facilities for theoretical instructors.
In addition to an advanced simulator bay with multiple flight training devices (FTDs), the "Novation" facility has new classrooms and briefing areas that are designed to facilitate extensive training.
Company's mission is to become the best Aviation Academy in South-East Asia, and it aim to train pilots of the future. "Train Pilots of the Future" and "Aviation + Innovation" are the two concepts that "Novation" stands for.
Novation Academy was founded CEO, Kirill Bratchenko, an IT expert and aviation enthusiast who has been in Cambodia for 15 years and Chief Flight Instructor, Eugene Zakharankau, who has over 8,000 hours of flight experience.
"Expanded capabilities at the new Novation Academy flight training center will be crucial in addressing the post-pandemic pilot shortage and training demands."

Eugene Zakharankau, Head of Training / Chief Flight Instructor
Become an Airline Pilot from scratch.
According to the company, aspiring pilots can enroll for Novation Academy's Airline Career Pilot Program without any prior flying experience and could graduate in just as 18 months as a Commercial Pilot.
Additionally, Novation Academy will provide Private Pilot Program for people who are interested in flying or who intend to own an aircraft. That program can be completed in 4 to 6 months depending on a student's personal schedule.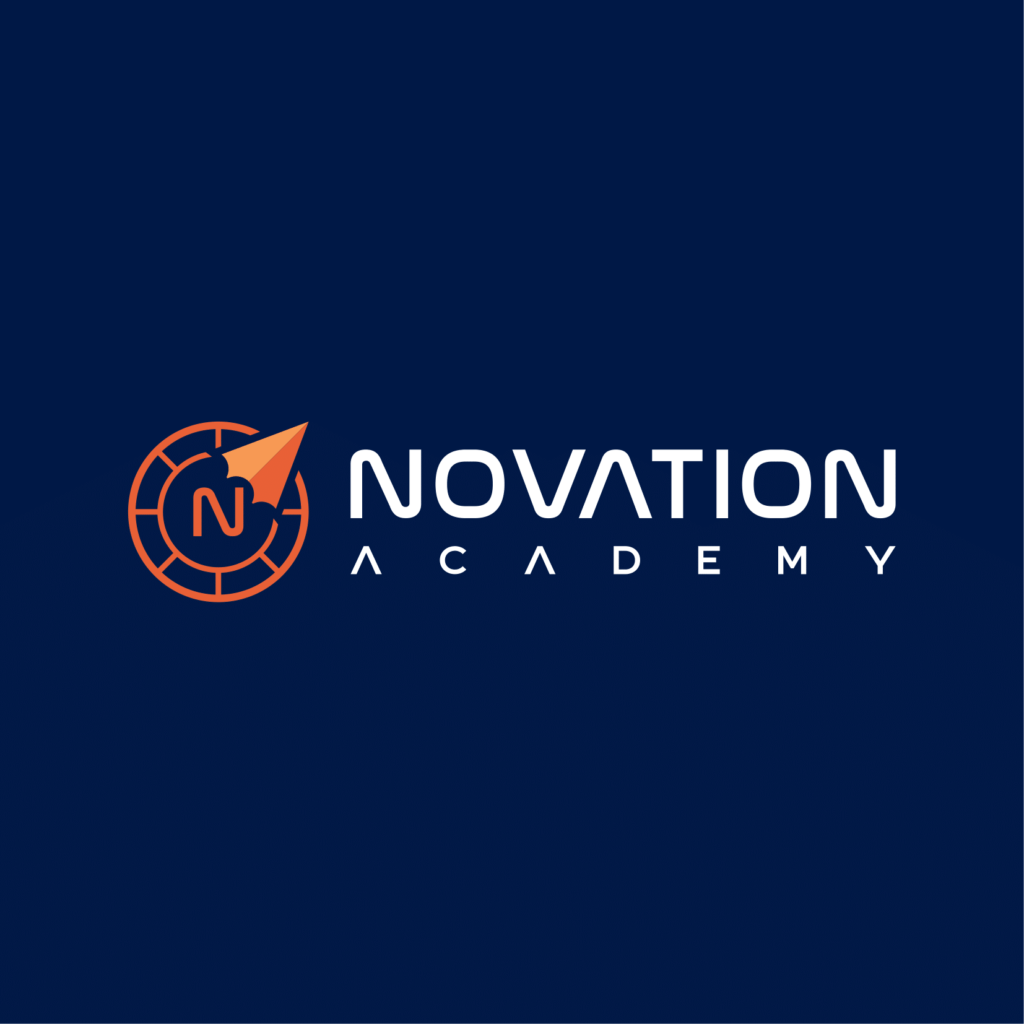 For Aviation English, Novation signed an arrangement with Latitude Aviation English Services, a prominent aviation English school in the United Kingdom.
A student exchange program with neighboring countries is being planned by Novation Academy. This allows students to receive theoretical training in their home country before flying to Cambodia to complete the course with practical instruction and an assessment.
Eugene Zakharankau said that Novation Academy is in talks with a few Cambodian universities on designing a graduation program that new recruits of the institute can enroll in. Additionally, he said that initiatives were being undertaken to provide student loans.
Novation's ambitious aspirations for the future.
As Pablo Picasso, painter said, "Our goals can only be reached through a vehicle of a plan, in which we must fervently believe, and upon which we must vigorously act. There is no other route to success.", Novation Academy has ambitious aspirations for the future.
It intends to obtain permits and clearances from the Cambodian government in 2022, set up a school and flight training base, enroll 10-15 students in a first batch starting in October 2022, and place an order for a additional airplanes.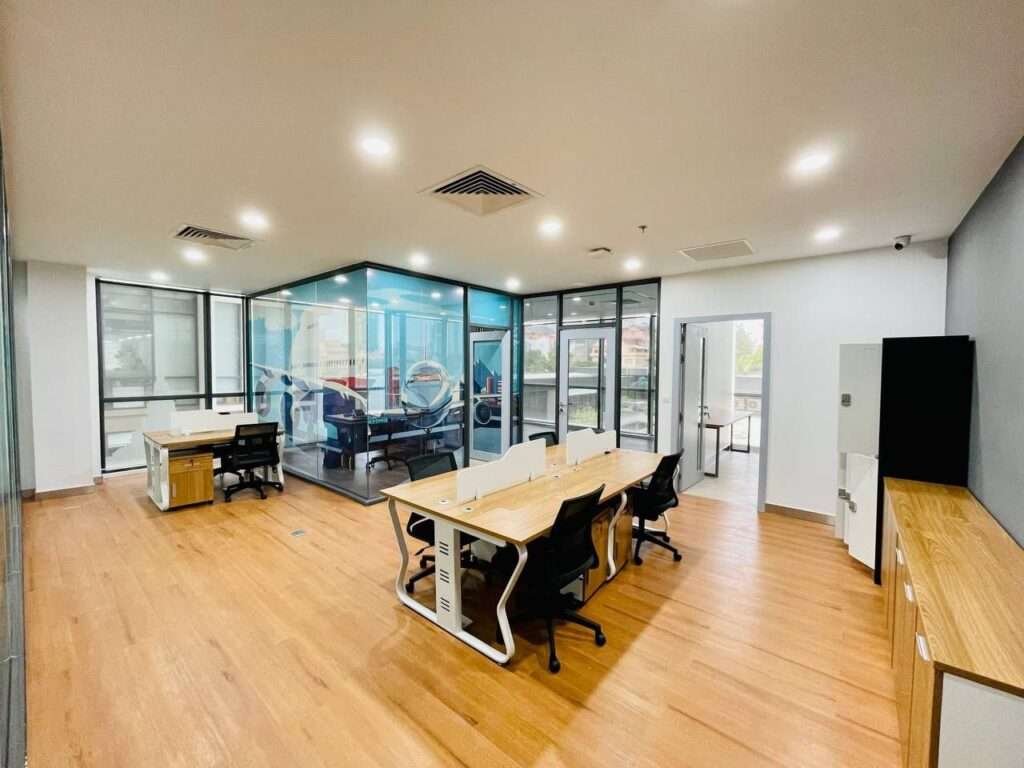 By 2024, it intends to establish business relationships with China, Singapore, Vietnam, Thailand, and Malaysia. It also hopes to enroll 35 to 55 students' year, purchase more airplanes, and expand the school.
By 2025, Novation Academy hopes to become the best aviation school in Southeast Asia, gain international recognition, and reach maximum compliance whilst training 75-100 students annually.
As part of its expansion plans, Novation Academy also intends to launch an aircraft rental company, which will enable numerous tourists and residents of Cambodia to move around on private aircrafts. They can utilize their time to the fullest extent.
"Novation is the best choice for you if you have or planning to obtain pilot license and wanted to fly as professional pilot or personal business and pleasure."
In order to ensure that the aviation industry in the Kingdom truly takes off, the Novation Academy in Phnom Penh will provide the most advanced levels of education available on a global scale.
Novation wants to boost local talent in the Kingdom's aviation sector.
Before the Covid 19 outbreak, passenger traffic increased to about 11 million in 2018, and aircraft movements reached 104,803, up 16% from 2017.
The industry had been growing at 10% a year since 2016, just before the outbreak. The aviation sector is anticipated to resume its previous growth within the next year or two.
This is yet another sign that the Royal Government of Cambodia, with the help of private players, is pushing its efforts to develop the nation's aviation industry fast and offer more employment opportunities for Cambodians in this booming sector.
The objective of this academy is to make it possible for Cambodians to become pilots in their own country, to promote and develop aviation industry locally, to enhance Cambodia's aviation reputation in ASEAN and globally, to develop the country's aviation industry, and to contribute to Economic growth of the country.