Bérénice Lim Marlohe, born on May 19, 1979, in Paris, France, is a French actress and model. She is known for her performance as the Bond girl Sévérine in the twenty-third James Bond film, Skyfall, which brought her international recognition. Marlohe's television credits include Père et Maire, Femmes de loi, and Equipe médicale d'urgence, and she has also appeared in various films, including Song to Song, Revolt, and Valley of the Gods.
Marlohe's father is a doctor of Cambodian origin who moved to France, and her mother is a French teacher. Marlohe's paternal grandmother's surname is Lim, and it is also her middle name. She was interested in music and art from a young age and studied at the French arts school Conservatoire de Paris for ten years. However, her passion for acting eventually led her to pursue a career in the field.
Marlohe's first appearance on screen was in 2007, in a French short film titled La discordance. She then appeared in several French TV series before landing her breakthrough role as Sévérine in Skyfall. Marlohe has also been a brand ambassador for Omega Watches.
Marlohe's strong belief in fate is evident in her career journey. She reportedly dreamed of acting alongside Javier Bardem six months before her Bond audition and felt that everything would be fine afterward. It was not until her second audition for Skyfall that she learned Bardem might also be cast in the film.
Marlohe went on to appear in several French television series, including Femmes de loi and Père et Maire, before landing her breakout role in Skyfall. In the film, she played the enigmatic and alluring Sévérine, opposite Daniel Craig's James Bond. Her performance earned critical acclaim, with some critics noting her striking presence and ability to hold her own against Craig.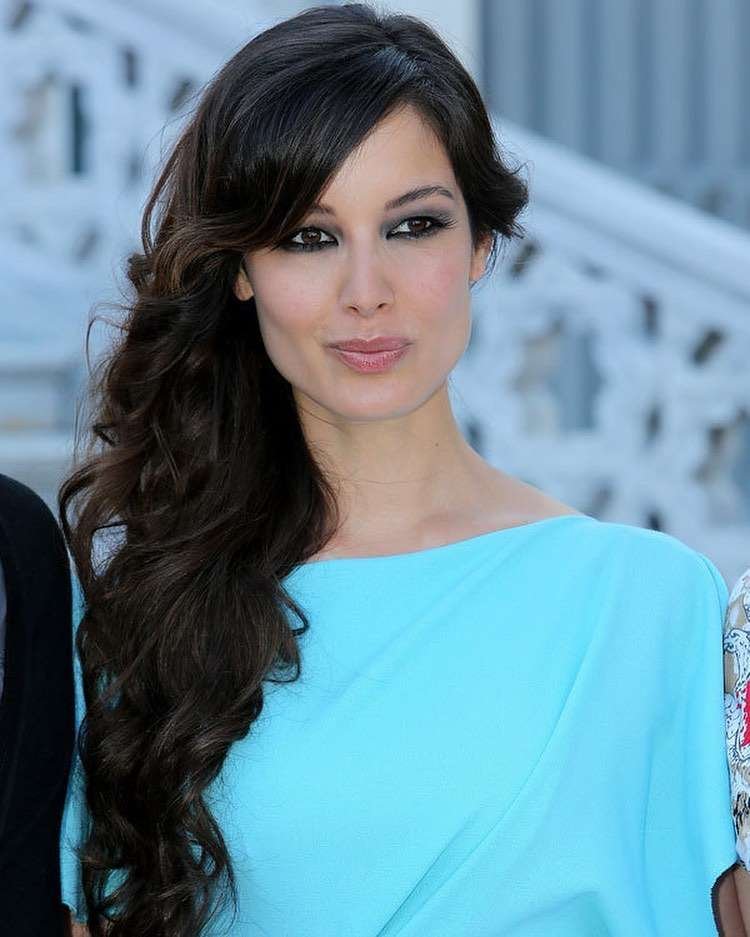 Since Skyfall, Marlohe has appeared in a number of films, including 5 to 7 and Song to Song, alongside Ryan Gosling and Natalie Portman. She has also become a brand ambassador for Omega Watches, further cementing her status as a rising star in the entertainment industry.
Despite her success, Marlohe remains down-to-earth and committed to her craft. She has described herself as a "perfectionist," noting that she takes every role seriously and works hard to bring her characters to life.
In an interview with The Independent, she spoke about the challenges of playing a Bond girl, saying, "You have to be careful not to fall into the trap of just being a pretty girl, because then you're not interesting."Apart from acting, Marlohe is also a fashion icon and has been featured in several fashion magazines, including Elle and Vogue. Her unique beauty and fashion sense have made her a sought-after model for fashion and beauty brands.
Bérénice Marlohe is a talented actress and model who has gained international recognition for her performance in "Skyfall." Her Cambodian heritage adds a unique aspect to her background, and her strong belief in fate has helped shape her career. Marlohe's future projects are highly anticipated, and her fans eagerly await her upcoming performances.