Nestle, the world's largest confectionary company, plans to invest in Cambodia by opening a factory in the near future, a move hailed by local dairy farmers as a way to strengthen the country's fresh milk market.
During a visit by Minister of Commerce H.E Pan Sorasak to Nestle headquarters in Vevey, Switzerland on June 16, a representative said the company was looking for more opportunities in Cambodia.
Sorasak recommended that the company work with the Consumer Protection, Competition, and Fraud Repression Directorate-General (CPCFR) to see if a memorandum of understanding may be signed in the future.
Thanks to free trade agreements with China and South Korea, as well as ASEAN and non-ASEAN countries under the Regional Comprehensive Economic Partnership (RCEP), Cambodia has a high investment potential, he said.
"Cambodia has made substantial efforts to develop legal standards and amend important laws in order to assure integrity and a stronger business and investment environment.
"These include the Law on the Management of Quality and Safety of Products and Services; the Law on Consumer Protection; the Law on Competition; and the Law on Food Safety," he continued, "all of which will contribute significantly to further boosting investor confidence."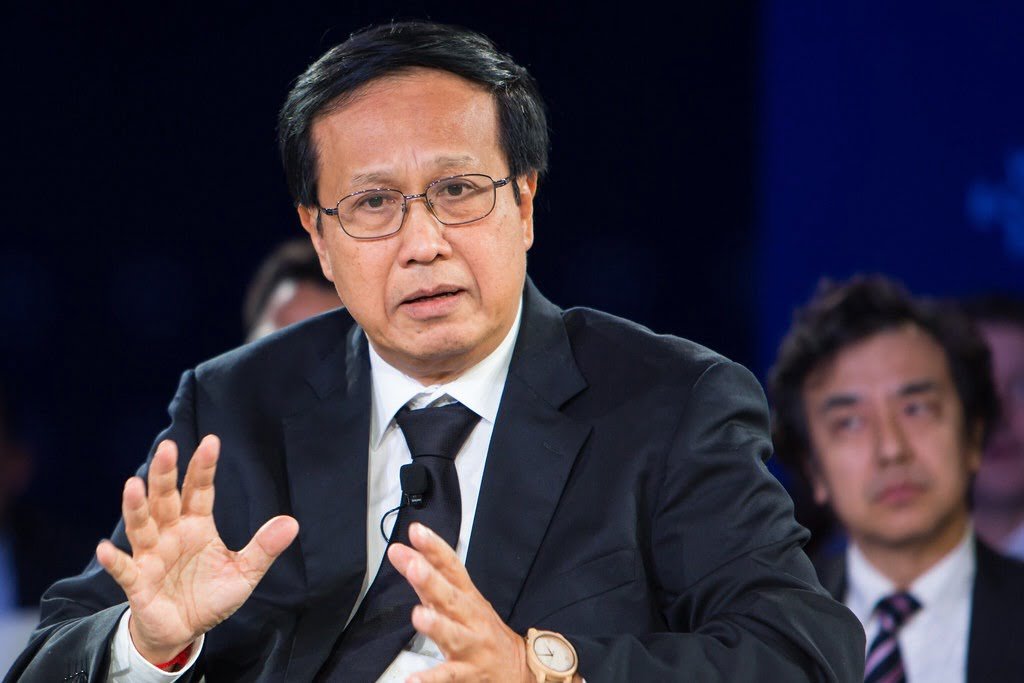 Greater demand for fresh milk could lead to levels of dairy cow rearing similar to other countries, according to Chhor Rithy, CEO of Khmer Fresh Milk, which produces the Kirisu Farm milk brand. This, in turn, should lead to more jobs and better incomes for Cambodian farmers.
A milk powder factory in Cambodia, he thinks, would be a cost-effective way to boost local milk production.
However, Rithy has said that the supply of fresh milk from local farms is currently insufficient to meet demand, and that Khmer Fresh Milk Co Ltd could only meet about a fifth of market demand.
"Our local fresh milk production is extremely low, with our Kirisu Farm producing only 10,000 litres per day, or roughly 20% of the local fresh milk market. As a result, if there are more local factories, we will need to increase our production," he said.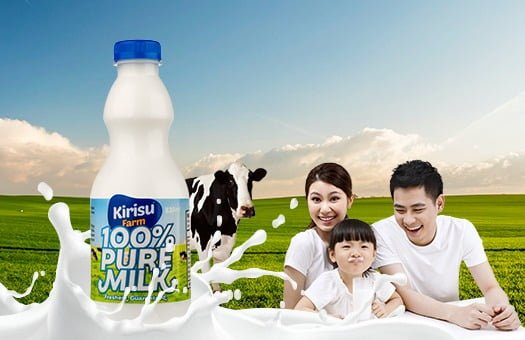 However, there are additional difficulties, such as a lack of technicians. "As a result, we frequently invite technicians from other countries to assist us in training our farm staff," he explained.
Khmer Fresh Milk's daily production of fresh milk is increasing, according to Rithy, from 2,000 litres at the time of initial sale to 10,000 litres per day, while the farm's total number of cows has climbed to nearly 1,000.
Source: The Phnom Penh Post