TheBoxes, a Cambodian startup founded by young entrepreneurs, has been revolutionizing the packaging industry over the past year by offering eco-friendly, customizable packaging solutions for small and medium-sized enterprises (SMEs). As the company celebrates its one-year anniversary, it's worth taking a look at their journey, their commitment to sustainability, and the founders who made it all possible.
The Founders' Vision
Co-founder Pich Visal, a 25-year-old agriculture graduate from Nong Lam University in Vietnam, is passionate about promoting environmentally friendly packaging to minimize plastic use and encourage research on sustainable materials. To achieve this, Visal and his team have been educating business owners on the importance of having original packaging with their logo and the benefits it brings to the economy and environment.
Bridging the Gap between Research and Implementation
TheBoxes aims to bridge the gap between research and implementation, as Visal believes that research without application is futile. He cites the example of the Royal University of Agriculture in Cambodia, which has conducted research on plant-based plastic bags but has not yet commercialized the results. By offering practical solutions, TheBoxes is helping to bring research findings to life and make a tangible impact on the environment.
A Greener Future in Cambodia's Packaging Industry
In just one year, TheBoxes has positioned itself as a trusted partner for SMEs looking for eco-friendly packaging solutions. By providing affordable, high-quality plastic-free packaging options, TheBoxes is empowering businesses to embrace sustainability while maintaining their unique brand identity. The company's focus on sustainability and catering to the unique needs of SMEs has paved the way for a greener future in Cambodia's packaging industry.
TheBoxes' Innovative Approach
TheBoxes' web-based platform enables businesses to create unique boxes without limitations on size or shape. With plans to integrate Artificial Intelligence (AI) into its website, the startup is committed to staying at the forefront of technological advancements, making the platform even more convenient and user-friendly for business owners and customers alike.
The packaging provided to SMEs is primarily cardboard, with 50-70% recycled paper content. TheBoxes does not offer any plastic packaging to its clients. The three main factors that set the company apart are:
The ability to provide packaging in small volumes, making it accessible even for small businesses. TheBoxes is currently the only company that can produce cardboard boxes starting from 100 pcs.
TheBoxes' website features a marketplace and an easy design tool, allowing users to design their own packaging and have it produced by the company.
The company offers affordable prices, reasonable production times, and excellent customer service.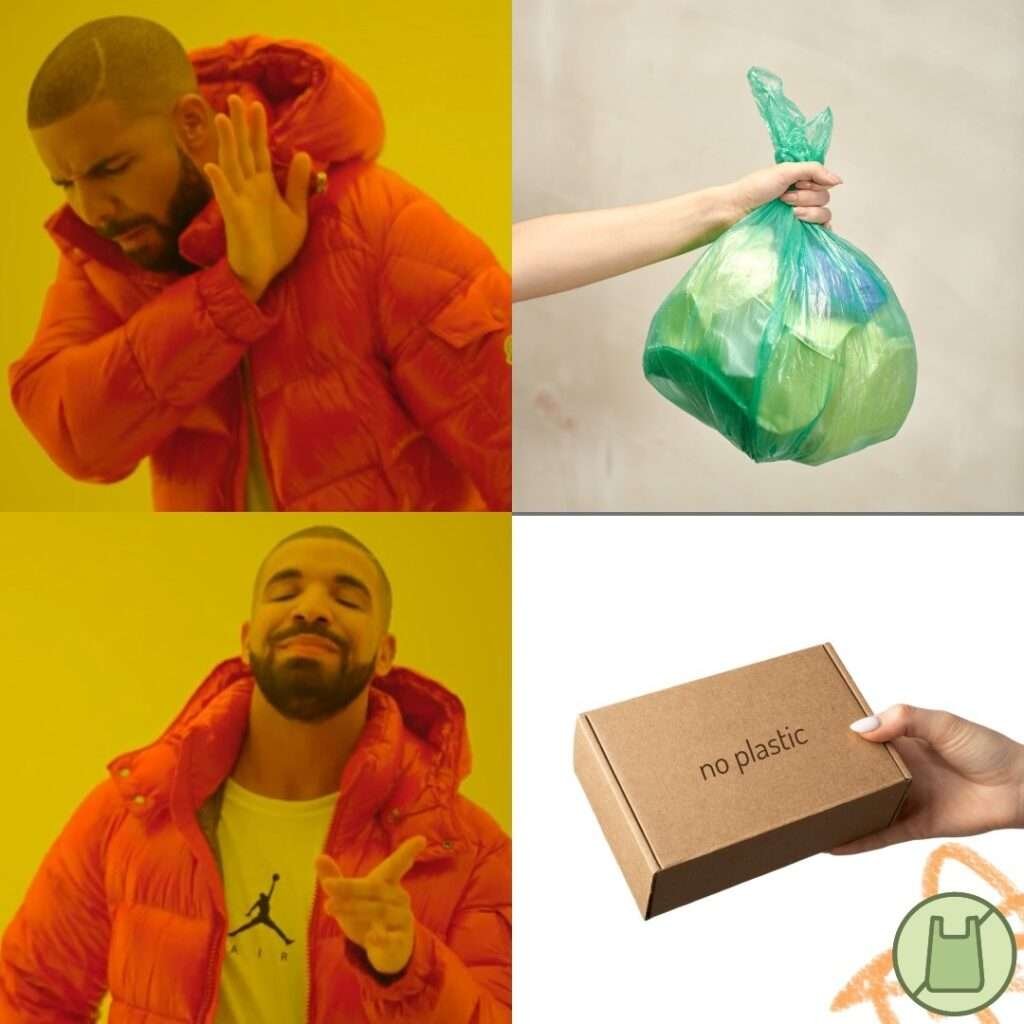 One Year Down, Many More to Go
As TheBoxes celebrates its one-year anniversary, it looks forward to continued growth and industry leadership. With plans to expand its product range and offer even more customizable options, the company aims to provide packaging solutions that cater to various industries, helping businesses enhance their brand image and sustainability efforts.
I was recently invited by Visal, Co-Founder of TheBoxes, to their one-year celebration party. During the event, Visal and his team shared with me the story of how they started, their vision for the company, and their commitment to providing eco-friendly packaging solutions.
It was inspiring to hear about their journey over the past year, as they have successfully positioned themselves as a trusted partner for SMEs in Cambodia. They are dedicated to helping businesses embrace sustainability while maintaining their unique brand identity, and their innovative approach has made a significant impact on the packaging industry.
As TheBoxes continues its journey, it seeks to foster partnerships with like-minded businesses and organizations, working collaboratively to create a more sustainable future. By placing sustainability at the forefront of its mission, TheBoxes is actively contributing to reducing the environmental impact of packaging and inspiring others to follow suit.
For more information about TheBoxes and its range of plastic-free packaging solutions, please visit their website at https://theboxes.asia/.