Tourism has become increasingly significant for many countries. It is important to both our society and economies, and this was more visible during the COVID-19 pandemic when travel was banned worldwide.
The pandemic, which led to the implementation of travel restrictions and a major drop in demand for travel, brought the industry to a halt. In doing so, it jeopardized many millions of jobs and thousands of businesses.
As the world gradually reopens, the return of tourism sparks hope among its people. In addition, the revival of tourism is an opportunity to reinforce the sector's defining values, notably peace, solidarity, and international cooperation.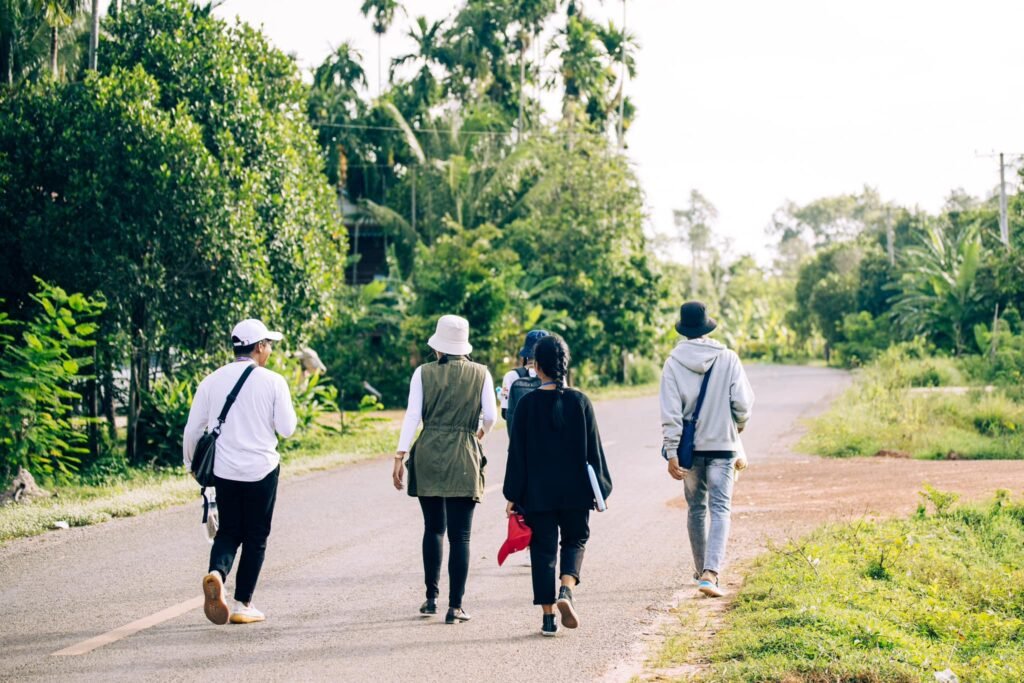 The sector's recovery also gives a unique chance to reevaluate tourism's impact on people and the planet and to build a more inclusive, sustainable, and resilient future.
A recent survey carried out by the World Economic Forum (WEF) sheds light on the immense untapped potential of eco tourism, particularly for developing countries.
It also indicates that sustainability and resilience are fundamental pillars of tourist growth, so effective tourism development can only be built on a systemic approach where people, planet, and prosperity go hand in hand.
Our social life was ruined by COVID-19. We avoided friends, coworkers, and family due to cancellations, closures, and the fear of a terrible disease. The amount of time spent with friends decreased. The amount of time spent alone or with family has increased. This has created more opportunities for nature-based tourism.
Changes in demand, such as the trend toward ecotourism, are gaining prominence among travelers. People are willing to spend time away from junk food, gadgets, and the modern world.
Recently, I met a world traveler with more than seventy countries under his belt who said that ecotourism must become a priority for countries. They can promote by declaring, "We don't have any hamburgers, pizzas, or fast food franchises instead we promote sustainable, nature-based, and healthy tourism." The rise of digital nomads and nature-based experiences is opening up huge opportunities for new businesses, entrepreneurs, and whole communities.
Nature-based tourism (NBT) contributes to sustainable development since it promotes economic growth, protects biodiversity, and lessens poverty. NBT can significantly benefit the local economy and rural households, which is crucial because rural areas are usually impoverished.
As Simon Reeve said, 'Responsible travel is not only better for our world, it's also more interesting and memorable. Responsible tourism is the future of travel." Nature tourism is the future, and developing countries must utilise this trend.
Photos: Kamboo Ecotourism
Also read: Kamboo Ecotourism focuses on local tour activities to support the ecotourism sector.