Beyond Retail Business Cambodia, a local company specializing in the promotion of Cambodia through its talents, culture, and know-how, continues its development in the iconic city of Siem Reap with the soft opening of the first handicrafts incubation center in Cambodia. A bold project to support and revitalize the handicraft sector dramatically damaged by the COVID-19 crisis and a new destination in Siem Reap with a unique architecture.
"Cambodia is a land of resources, talents and know-how, ranging from natural wellness products or food to arts and handicrafts know-hows." Since 2020, B.R.B. Cambodia supports and promotes arts and crafts and has become the leading hub for Khmer craftmanship through four main lines of business: acting as a wholesaler between producers and retailers, organizing or participating to domestic and international fairs, producing on demand custom-made products, and spreading news about our Kingdom of Wonder through international media.
To go further in its mission, B.R.B. has decided to host independent craft people under a same roof, providing them with workshops, equipment, tools, and a 3-year onsite entrepreneur incubation program. Located in a lush one-hectare park downtown Siem Reap, SATCHA (សច្ចៈ) center includes six large workshops with a unique design, themselves a demonstration of Khmer know-how, a showroom, and a coffee shop.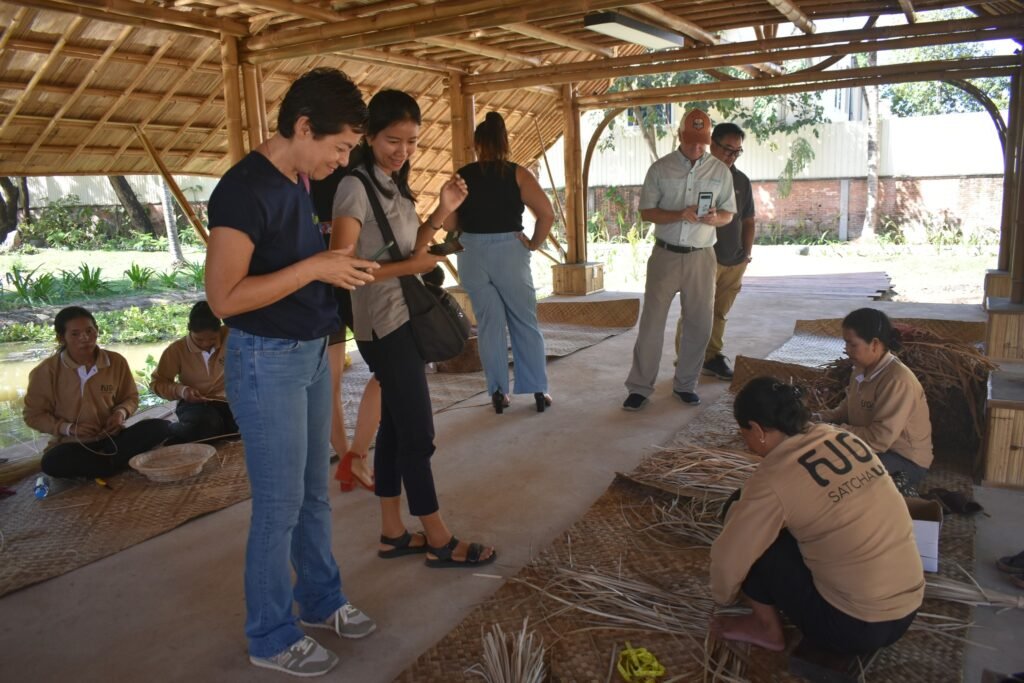 The workshops' design and construction are the result of a close partnership with Green Bamboo Cambodia, a development company whose mission is to revive the bamboo value chain in Cambodia and promote its physical characteristics as a sustainable material for construction with great design opportunities.
The access to the park and its workshops is free for local and international visitors.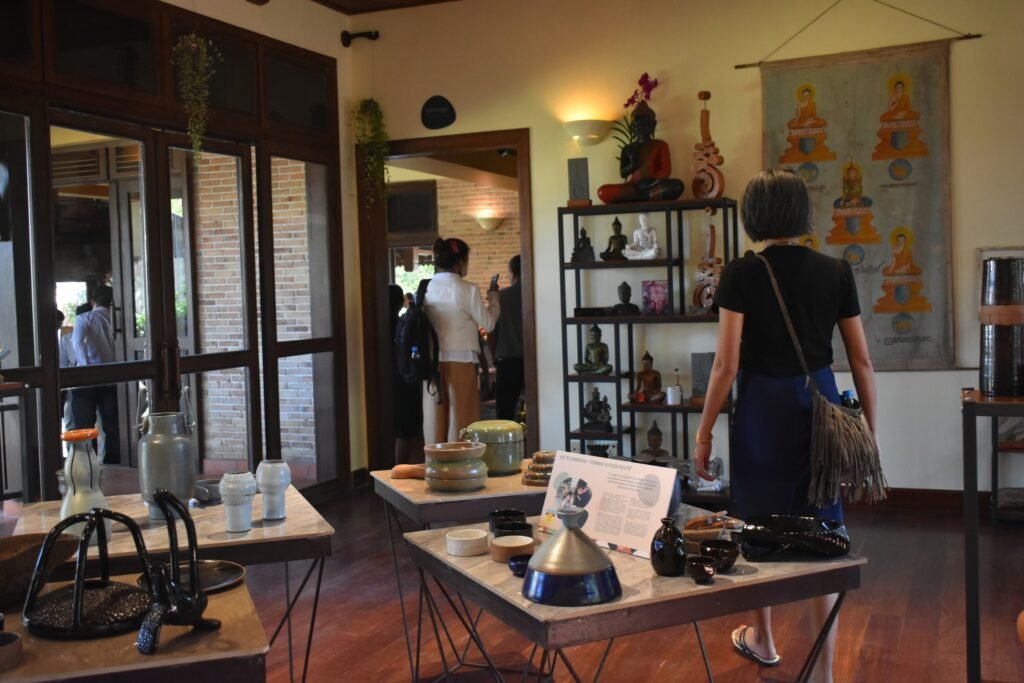 For B.R.B. founders, "We aim to support local craftmanship by empowering talented people, sharpening their technical skills, providing them with sustainable work and income, and generating positive social, environmental, and economic impact. The next step is to provide them with entrepreneurship training through daily classes in our center. Arts and crafts are not only a significant part of the local economy, but also essential pillars of the Khmer identity".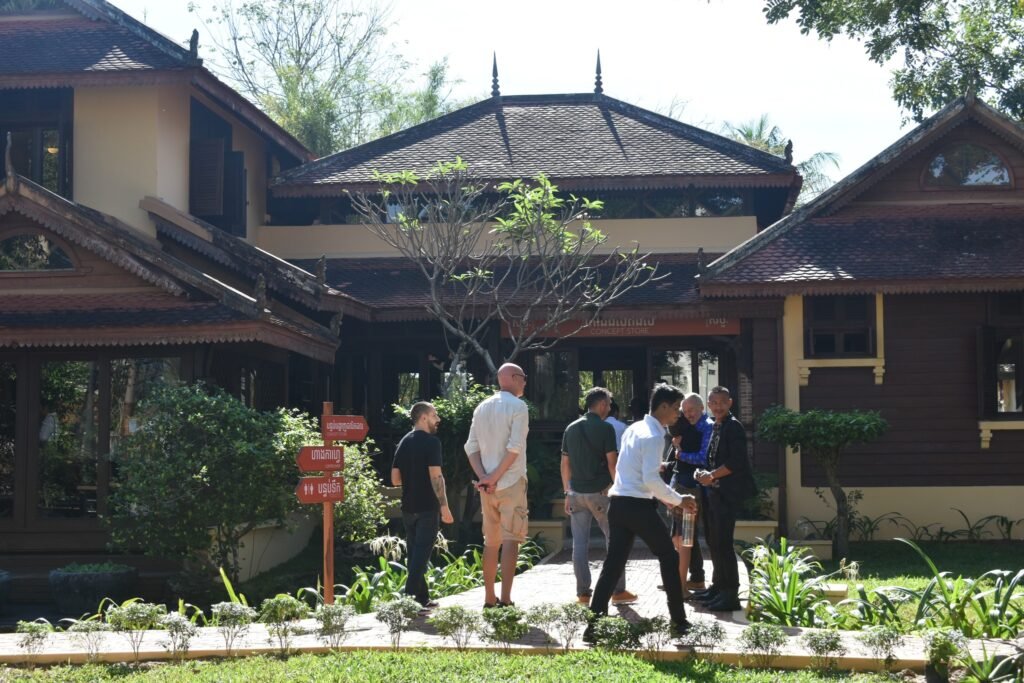 The first Cambodian handicrafts incubation center, Satcha, opened its doors to the public on Wednesday, December 7, 2022, at 10:30 am, and will be open every day from 9:00 am to 8:00 pm for free visit.
BRB Cambodia website: https://brb-cambodia.com Facebook: https://web.facebook.com/BRBCambodia