The Bonn Phum festival, also known as the "Village Festival," a celebration of traditional arts and youthful inspiration that has been put on pause for the last two years due to Covid-19, will return in April. The Bonn Phum arts and culture festival, which tours the Kingdom bringing audiences art, culture, music, and film, also celebrates its tenth anniversary this year.
The 10-day celebration, which will include food stalls, traditional New Year games, dances, and other events, will begin on April 1 at three separate venues.
The 'Village Festival Contemporary Art Week,' according to Ly Seilakvoatey, project manager of Village Festival, will take place from April 1 to 2 at the Phnom Penh Factory. 'Special Week' will be hosted at Chip Mong 271 Mega Mall from April 3 to 6. 'Ancient Week' takes place from April 7 to 9 at a pagoda on Phnom Penh's outskirts.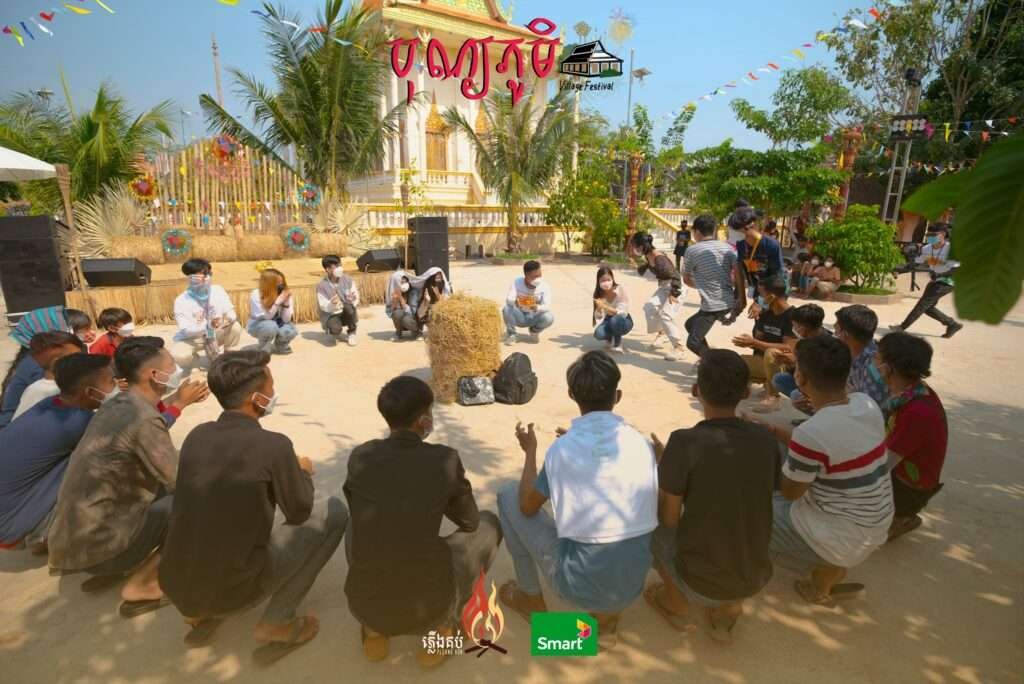 She said the festival is planned with the objective of promoting Khmer art and culture to the younger generation, as well as to "connect the past, present and future, as it contributes to the preservation and development of Cambodian culture in its original form".
Seilakvoatey also stated that this year's festival will feature more art forms than in previous years, such as theatre, classical dance performances, and folk games, all of which are free and available to the public. Only the event at Phnom Penh Factory requires ticket.
She said that about 400,000 people were expected to attend this 10-day Bonn Phum. The event is free and open to the public, except for the modern art week in Factory Phnom Penh, where each ticket costs 10,000 riel. The money will be used to put on Bonn Phum Mean Cheung in Kratie in November.
"The Village Festival does not generate significant revenue. "All sponsorship funds go into the development of the full programme, including food for young volunteers, artists, and the organising staff," she explained.
She added that the organisers will also bring the Bonn Phum Mean Choeung, a mobile festival, to appease fans from several provinces who have requested such events.
"The mobile festival can develop community networks in the provinces to share Cambodian innovation through culture, art, music and film.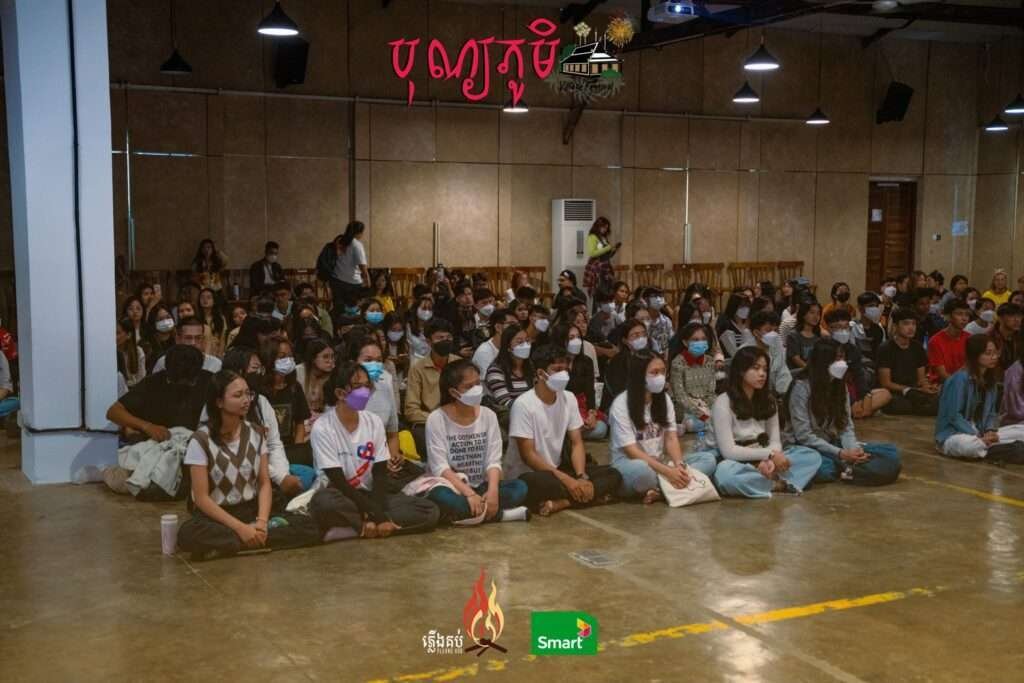 "The conservation and development investment focuses on encouraging local artists, arts associations, and researchers in the region to continue creating and developing."
The Village Festival was founded by four Cambodian youths and is now in its tenth year. The festival has become increasingly popular over the years, according to the organisers.
Photos : https://www.facebook.com/bonnphum