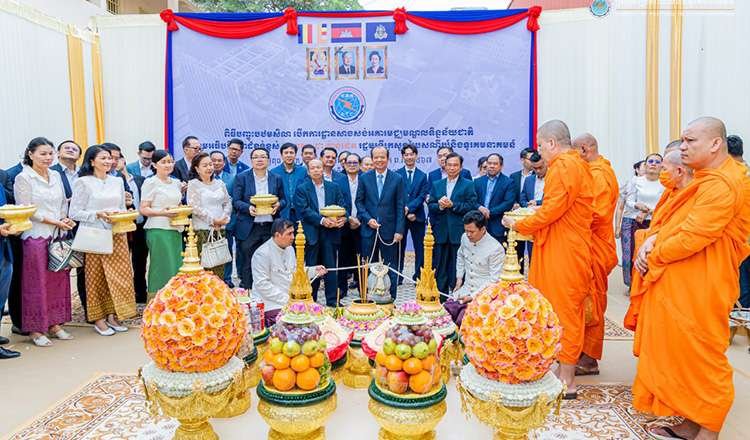 Cambodia's Ministry of Post and Telecommunications is building a national data center to securely collect and store data on key government institutions and private firms. Minister Chea Vandeth announced that construction of the data center would be completed by 2025. The center will provide data services to both public and private organizations, benefitting data sovereignty, cost effectiveness, and services capacity.
The establishment of the National Data Center is a significant achievement for Cambodia's digital revolution.
The director of the Advocacy and Policy Institute welcomed the creation of the center, calling it crucial for developing countries in securing confidential national documents.
The facility will have clear rules for data management, information access, and determine what information available for the public.
The ministry has also worked hard to improve telephone services and encouraged people to download its easy-to-use MPTC Speed Test app.
Source: Khmer Times