A new initiative aimed at strengthening Cambodia's entrepreneurial ecosystem and fostering investment in Small and Growing Businesses (SGBs) has been launched. The Enhancing Entrepreneurial Ecosystem and Investment (3Ei) initiative, a collaboration between Khmer Enterprise and Swisscontact, will support at least 55 Cambodian SGBs over the next five years, providing them with both financial and non-financial assistance.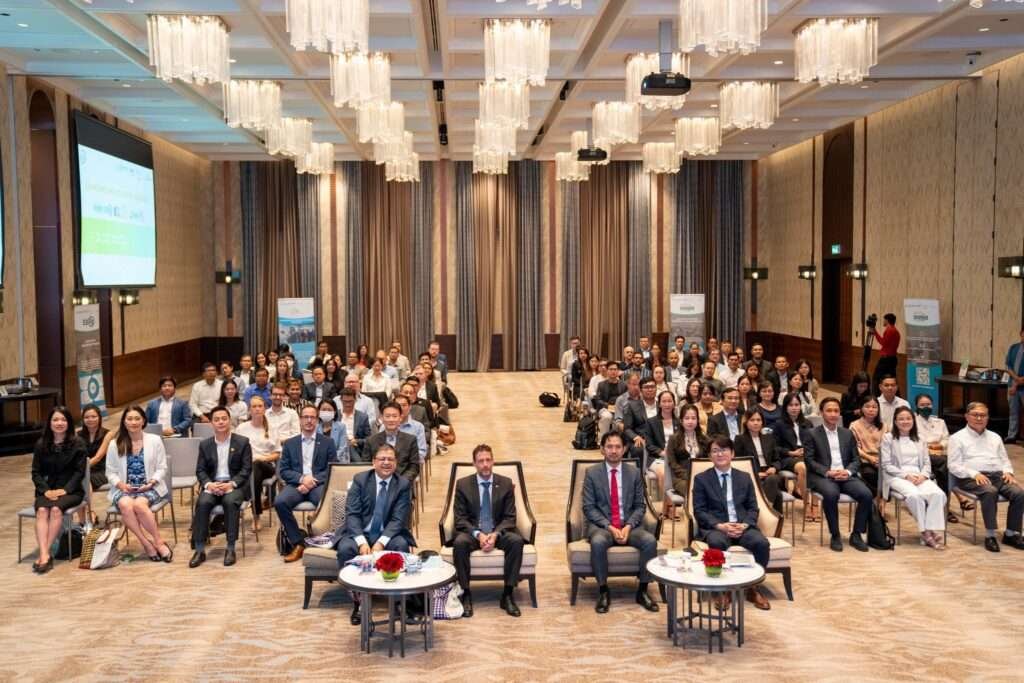 The 3Ei initiative was officially launched on Friday at the Hyatt Regency Phnom Penh, with the signing of a Memorandum of Understanding (MoU) between the Swiss Agency for Development and Cooperation (SDC), the Ministry of Economy and Finance through Khmer Enterprise (KE), and the Korea International Cooperation Agency (KOICA). The initiative seeks to mobilize impact investing capital flowing into Cambodia and help SGBs access finance and non-financial support, while also enhancing coordination among various ecosystem builders.
As part of the 3Ei launch, six brands – Give A Day, Camesco23, EBN, D4I, SEI, and EIS – were introduced under the initiative's four pillars. These projects, which form the delivery strategies for 3Ei, aim to support ecosystem builders, including development partners, government agencies, and funders.
Chhieng Vanmunin, CEO of Khmer Enterprise, emphasized the importance of the 3Ei initiative in promoting entrepreneurial activity in Cambodia. "In the last three years, KE has become the national platform to promote entrepreneurial activity with the support of national and international collaborators," he said. Vanmunin added that 3Ei will serve as a platform offering financial and non-financial support to local businesses, unlocking their growth potential.
The 3Ei initiative addresses four core problems to strengthen the entrepreneurial ecosystem and foster investments in Small and Medium Enterprises (SMEs) in Cambodia. These four pillars are Connection for Collaboration, Entrepreneurship and Innovation, Blended Finance Facility, and Data.
Markus Buerli, Director of Cooperation of SDC, highlighted the importance of the private sector in achieving the 17 Sustainable Development Goals (SDGs) set out in Agenda 2030. "Through its funding, the SDC aims to support SGBs in increasing their positive social and environmental impact," he said.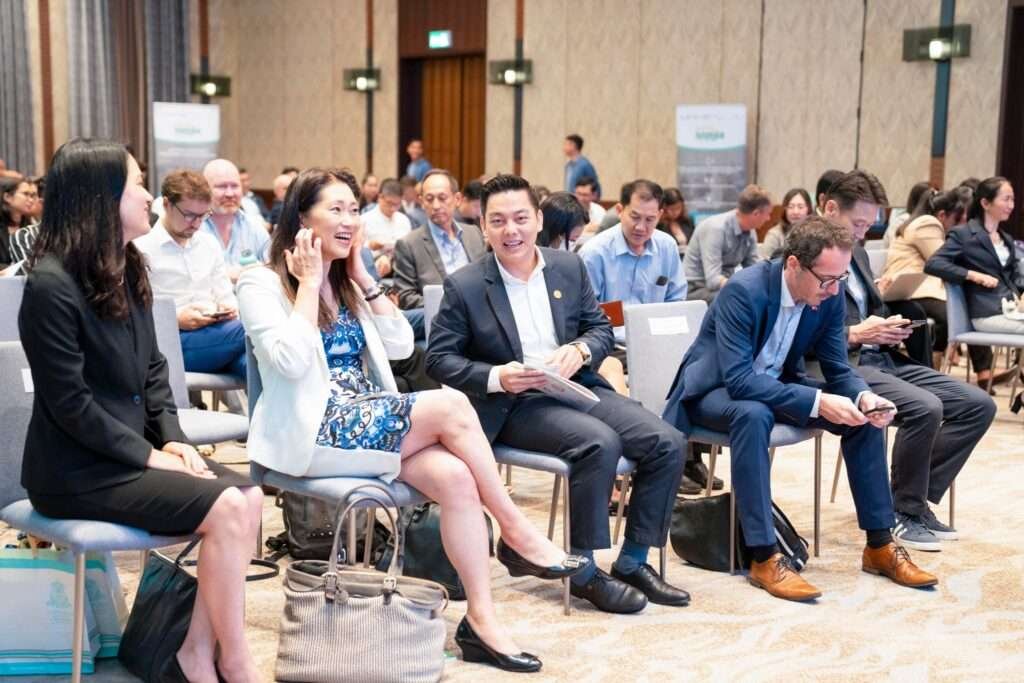 Kim Junsu, Deputy Country Director of KOICA, also expressed his support for the 3Ei initiative, stating that it aligns with KOICA's development policy of supporting and contributing to the SDGs and Cambodia's socio-economic development. He added that the holistic approach of the 3Ei initiative makes for a more effective and greater impact in strengthening the entrepreneurial ecosystem.
Rajiv Pradhan, Country Director of Swisscontact Cambodia, said that 3Ei is expected to provide a platform for a much more coordinated and collaborative effort in strengthening the ecosystem for SGBs. "Right now, the idea is to make 55 enterprises investment-ready in five years," he said, adding that the initiative could potentially run beyond five years and benefit more enterprises if the government desires so.
Source: Khmer Times, Photos: Swisscontact Cambodia