Confluences, a leading business growth catalyst in Cambodia and ASEAN, has announced a significant representation agreement with Doppelmayr Group, the global leader in ropeway solutions. The agreement was signed in January 2023 at Doppelmayr's headquarters in Austria, and Confluences will become the exclusive agent for Doppelmayr Group in Cambodia.
The partnership's objective is to explore and identify business opportunities in Cambodia, bringing them to fruition through the development of mobility solutions. The Kingdom of Cambodia offers immense potential for tourism and urban transportation, and Doppelmayr Group's experience in the field of ropeway solutions will be a valuable asset to Confluences.
Doppelmayr Group is no stranger to Asia, with over 15,400 installations across 96 countries. The company sees significant potential in the development of pilgrimage sites, coastal and island projects, and urban transportation systems in Cambodia. Several cities across the globe have already included ropeways as a sustainable addition to their transport networks, making Cambodia a logical next step.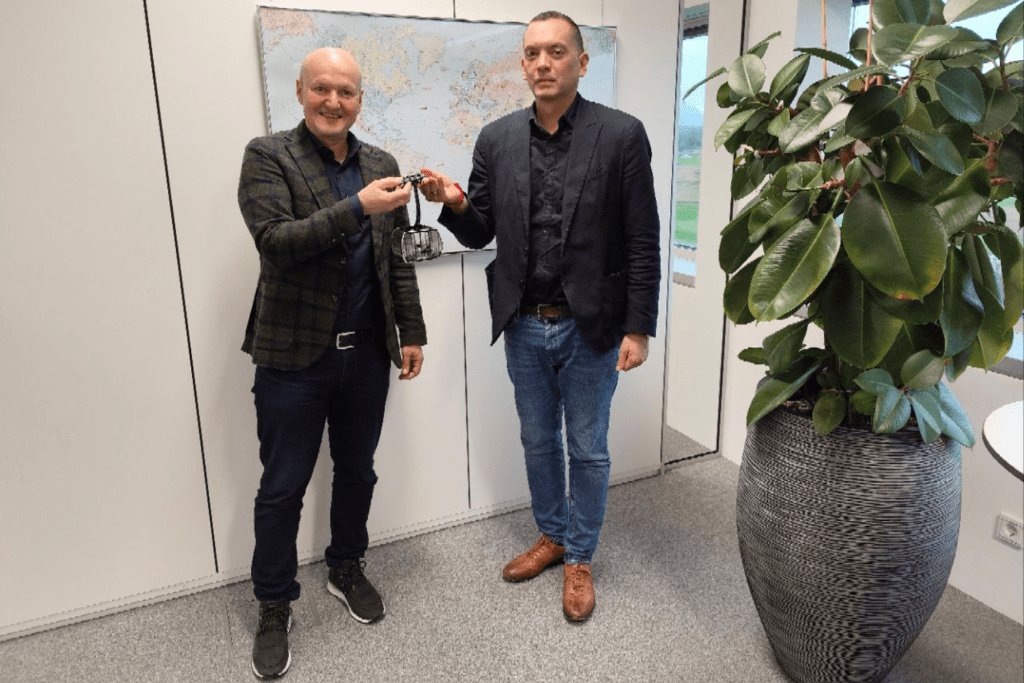 The partnership agreement with Doppelmayr confirms Confluences as the go-to partner for significant market entries in Cambodia. The company's CEO, Soreasmey Ke Bin, said, "We are very proud that the Doppelmayr Group has selected Confluences to support them in their development in the Kingdom. We strongly believe in the potential of Cambodia for such innovative mobility solutions."
The letter of intent signed between Doppelmayr Gruppe and Canopy Sands Development potentially marks the Kingdom's first-ever cable car project. The Bay of Lights development, set to become a landmark development for Cambodia, broke ground in December 2022. Canopy Sands Development, the master developer behind the Bay of Lights, expects to attract 3 million visitors by 2030, generate 330,000 new jobs by 2040, and contribute 40,000 new dwellings to the additional population growth of 160,000 people by 2050.
The partnership with Doppelmayr Group demonstrates Confluences' commitment to the future of the Kingdom. The company's Business Development & MarCom Manager, Dara N Van, said, "With this partnership, we are more than ever committed to expanding this kind of collaboration with industry innovators in niche markets and industries, provided that their goods and services offer sustainable prospects for Cambodia and Cambodians."
The partnership between Confluences and Doppelmayr Group is set to bring innovative mobility solutions to the Kingdom of Cambodia. With significant potential for tourism and urban transportation, the partnership's development of ropeway solutions will have a positive impact on the Kingdom's economic growth and provide unique travel experiences for locals and visitors alike.