Sino-Khmer author Ly Theam Teng wrote a number of books, including novels that have become classics of Cambodian literature.
On May 15, 1930, in Kampong Siem District, Kampong Cham Province, Ly Theam Teng was born to parents who were of Khmer and Chinese descent. His mother's name was Sok Kim, and his father's name was Ly Mong.
In the 1940s, Éveline Porée-Maspéro invited him to join the Commission for the Study of Cambodian Customs and Practices when he was undertaking research at the Buddhist Institute.
Later, he founded the Khmer Writers Association, which included an agreement to send their bimonthly publication, Ecrivains Khmers ("Khmer Writers"), to the Library of Congress.
He was among the earliest writers to contribute to Kambuja Suriya, the first Khmer journal of literary criticism.
He went to the Soviet Union in 1958 to attend the Afro-Asian Writers' Conference in Tashkent, which was a branch of the Afro-Asian People's Solidarity Organization in line with the non-aligned vision Prince Sihanouk supported at the Bandung conference.
He traveled to China in June 1962 at the invitation of the China Writers Association, where he was honored by Wan Li and other Chinese leaders, as well as writers like Yang Shuo.
A biography of Krom Ngoy was written in 1966 by Ly Theam Teng using information from his relatives who had continued his lyrical heritage.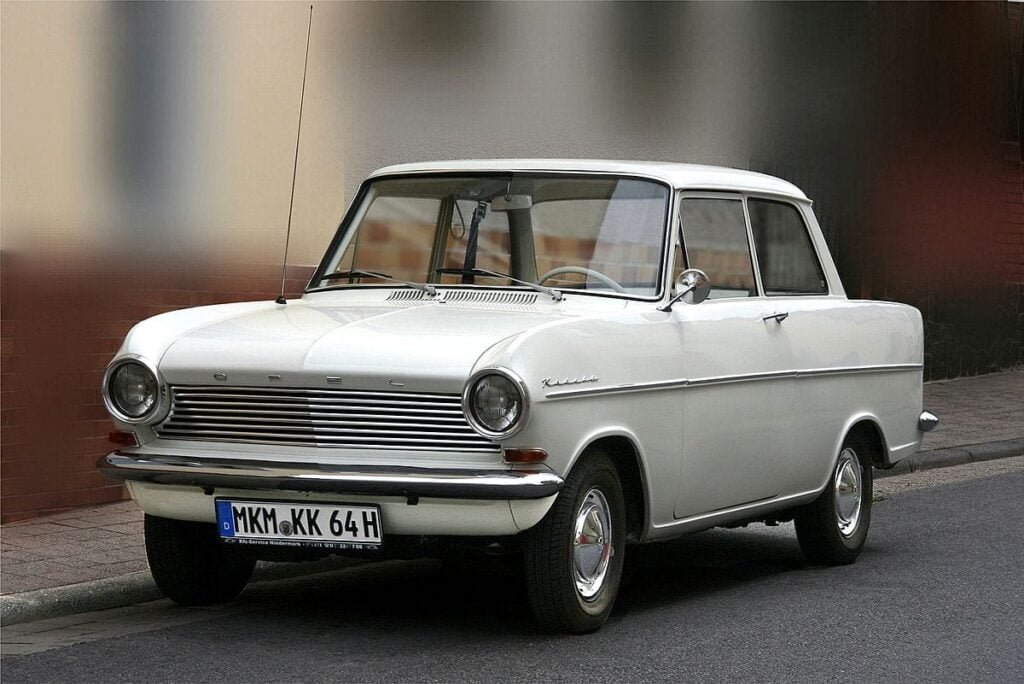 He published, Outline of the Development of Khmer Literature in 1972, which appears to be the first thorough history of Cambodian literature in both French and English. His writing contributed to establishing a new canon of Cambodian literature.
Works:
Romduol Phnom Kulen, Novel, Phnom Penh, 1954
Reaksmey Chet, Novel, Phnom Penh, 1955 (1954)
The King, Novel, Phnom Penh, 1955
Serey Svetchchat, Novel, Phnom Penh, 1955, (1954)
Night Dreams, Novel, Phnom Penh, 1955
Brief Khmer genealogy, study, 1959
Khmer Literature, Literature, 1960
Chronicles of Cambodia, Study, 1964
Crossing the Clouds, Novel, Phnom Penh, 1966
Women and Bopha, Novel, Phnom Penh, 1967
Evolution of Khmer Literature, Study, 1972
Translate Chenla's traditional texts 
Outline of the Development of Khmer literature, Study, Phnom Penh, 1972
Source: Facebook