According to Statista's research hub, 74 percent of Cambodians are active social media users in 2022, a considerable increase from 2016, when only 27 percent of the population was on social media.
There were 22.06 million cellular mobile connections in Cambodia at the beginning of 2022, as per data from GSMA Intelligence. In January 2022, GSMA Intelligence calculated that there were mobile connections in Cambodia equivalent to 129.3% of the total population of the country.
Facebook: In December 2021, there were 12 845 400 active Facebook users in Cambodia, or 74.6% of the country's total population. 55.3% of them were men, which is the majority. The largest user group was between the ages of 25 and 34. (5 100 000). The age group of 25 to 34 is where there is the greatest gender disparity, with men surpassing women by 700,000.
(2021, Napoleoncat)
Telegram: Since the prime minister ordered that all government employees use Telegram for business communications, it has grown in popularity as a messaging and media tool. As a result of its popularity, news and advertising organizations now post it on their own Telegram channel.
TikTok: Rising stars of social media. TikTok has evolved to be a more engaging platform for young people as a result of the massive flood of users of all ages, generating new influencers and new forms of content.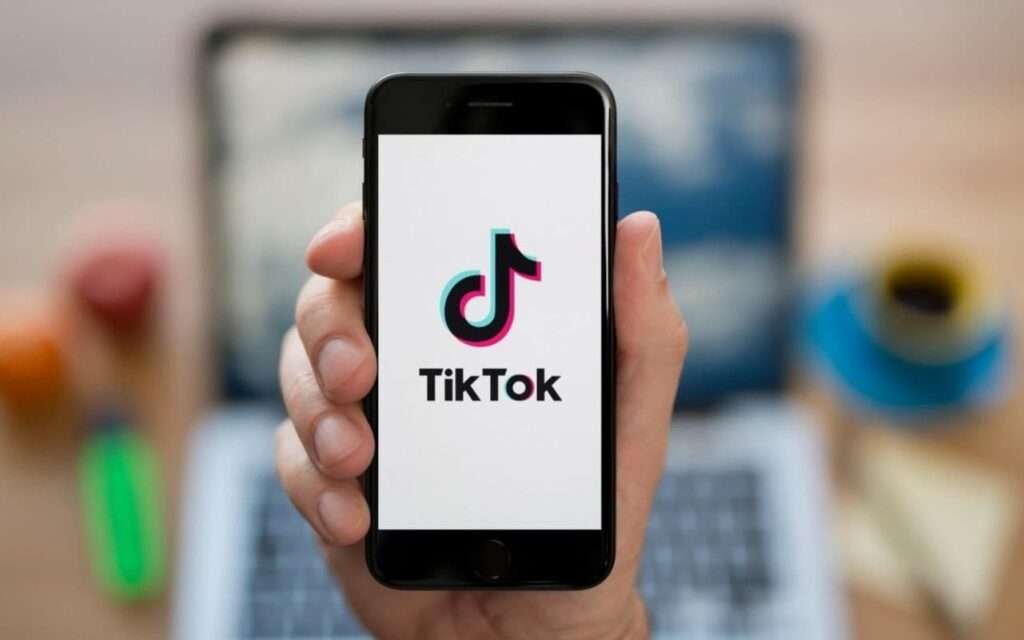 Instagram: Instagram is the most used app among young adults in Cambodia. There are currently estimated to be 1,963,300 users, with 18 to 24 year olds making up 39.9% of the total. Teenagers use Instagram to exhibit their personal style, way of life, and other stuff.
YouTube: According to SocialBakers, the majority of Cambodians use YouTube to watch news and amusing videos. The temporary removal of AdSense from YouTube for Cambodia deters new content producers and YouTubers from using the platform and forces them to move to Facebook, which is less suited for video content.
In July 2022, 4.70 billion people were using social media globally, making up 59.0 percent of the world's population, according to research by Kepios.
Worldwide trend
227 million new users have joined social media since this time last year, contributing to the growth in social media user numbers over the past 12 months.
With more than 7 new people joining on average every single second, that amounts to annualized growth of 5.1 percent.
According to recent statements made by Prime Minister Hun Sen, he will not nominate someone to the position of provincial governor if they are unfamiliar with social media and smartphones. To do their duties efficiently, he said, officials must be able to use tools like WhatsApp, Viber, LINE, Telegram, WeChat, and Zoom.
The Asia-Pacific region as a whole has rapidly become more connected, and as a result, there is an increased social media presence in the region. It appears that Cambodia has followed this trend.