Pandit Jawaharlal Nehru, the first prime minister of India, had a close friendship with King Norodom Sihanouk. According to Sihanouk, Nehru was his greatest friend and he considered Nehru as his political mentor.
In reality, Nehru was the first head of state to travel to the Cambodia after it gained independence.
A 2000-year-old cultural exchange exists between India and Cambodia. Indian culture and religion have traditionally had a significant impact on South East Asia. The only country where it might still be distinctly recognisable in people's traditions, practices, and way of life is Cambodia.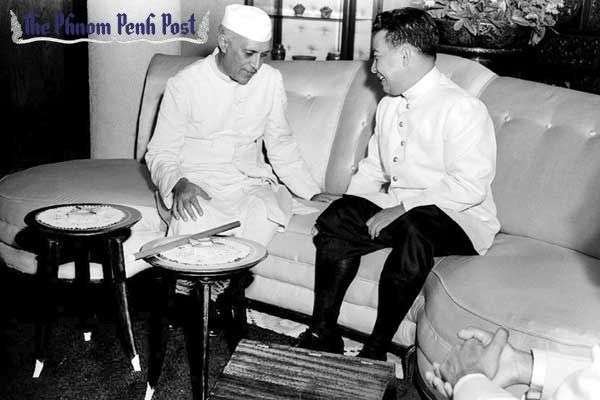 Nehru, had a special affection for King Sihanouk and used to give him advice as a younger brother because of their age gap.
In Bandung, Indonesia, Nehru introduced Zhou Enlai to Prince Sihanouk, kicking off the beginning of another enduring friendship.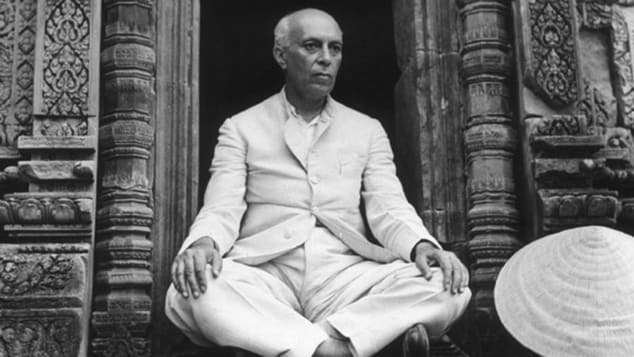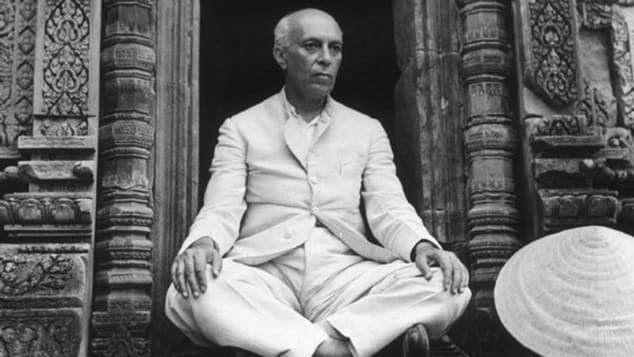 King Norodom Sihanouk was extremely proud of Cambodia and its people, but he also always felt a strong connection to India.
He said, "We (India and Cambodia) are cousins" and "Khmer civilisation is the offspring of India's civilisation, and we are proud of it," during his visit in 1955.
Sihanouk accepted historical Indian influence without hesitation, notwithstanding his claims about the greatness of the Khmer civilization.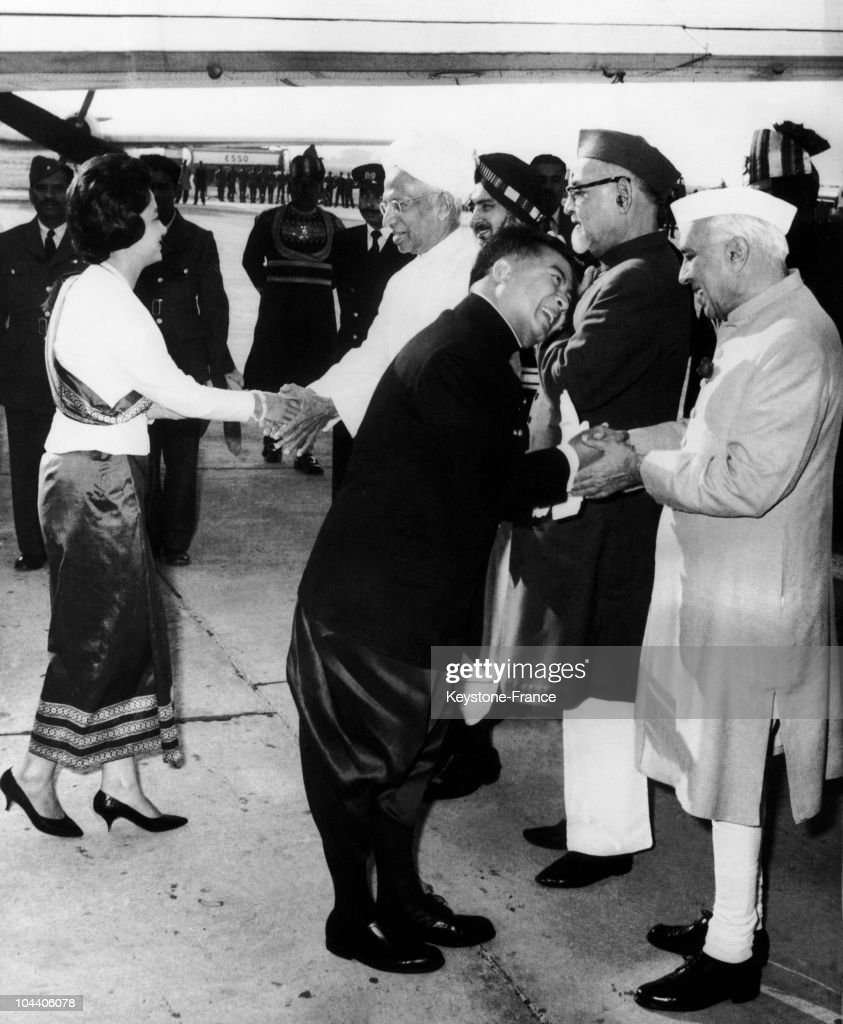 Between 1986 and 1993, India restored Angkor Wat at the request of the Cambodian government, in accordance with a bilateral agreement. India was the first country to offer such support after the Khmer Rouge regime was toppled.
The Ministry of External Affairs, India funded project, which had an approximate $4 million cost, was the biggest ever launched by India under its Indian Technical and Economic Cooperation (ITEC) program at the time.
As the then-Minister of Culture for Cambodia, Cheng Phon, had elegantly put in 1988, "By restoring Angkor Wat, the Indian team is in fact healing our souls."
Since 2003, India has been working for the restoration of the Ta Prohm temple.
Sourc: The Phnom Penh Post and Google