PU Watch Cambodia began operations on October 1, 2018 which has been a big success – even exceeding expectations – with a huge demand for these limited edition and made-to-order timepieces both locally and globally.
Pu – which roughly translates as "mister" in Khmer – produced the first watch made in Cambodia.
When PU first started, they had ten employees and each watch took at least five days to make. The PU Classic Model, PU International Model, and PU Traditional Model were the initial three versions, with prices ranging from $400 to $500 in international markets.
The stylish high-end watch brand PU, which was founded four years ago and is known for mixing traditional Khmer art with a sleek modern luxury aesthetic, will soon release its women edition, one of four new models planned for release this year.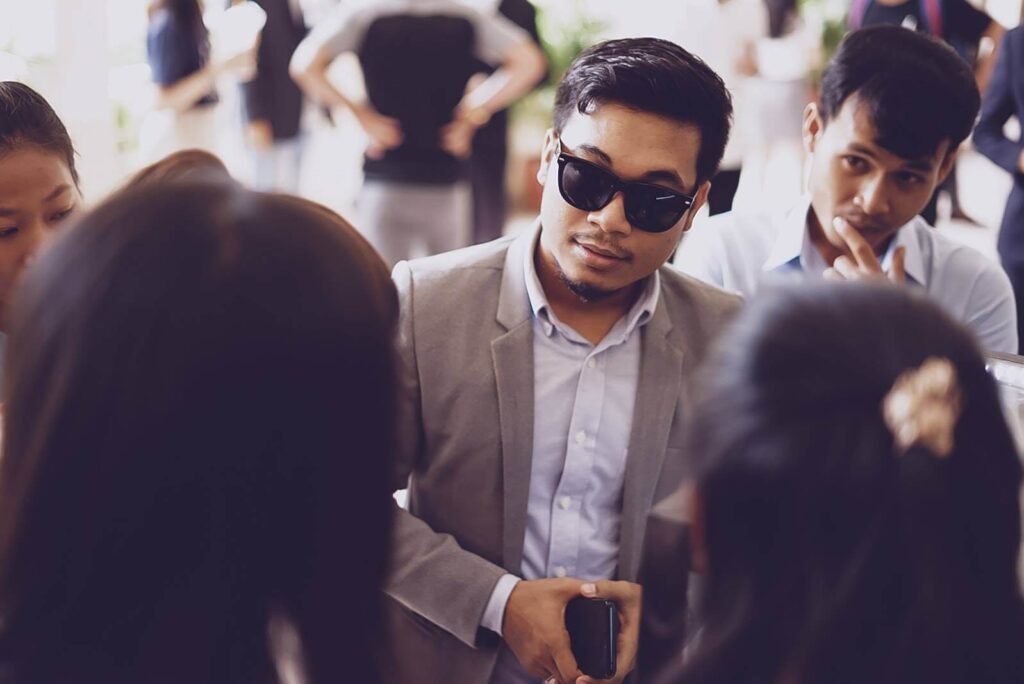 "We're thrilled to announce that the lady's edition is officially the 'Rose Gold Edition' with blue hardware and 18K rose gold hands," said Seth Pitu, founder of PU watches.
50 of the Kingdom Craftsmanship watches were purchased within Cambodia less than two months after PU announced them, and they have already exported PU timepieces to countries such as South Korea, Japan, Brazil, Bosnia and Herzegovina, China, Saudi Arabia, Dubai, the United States, and Australia.
PU Watch Cambodia has created 15 distinct watch models since its inception, all of which come with hand-crafted Khmer-designed boxes and bags, however they chosen not to utilise local woods due to the Kingdom's concerns with deforestation and illegal logging.
PU launched 4 new models for local and international markets in January 2022, aimed at clients who appreciate the art of watchmaking. They also have an accessory range.
Banteay Srei is a limited-edition timepiece that aims to promote the value of Khmer art and showcase its magnificence. It costs $5,200. The Banteay Srei Limited Edition is named after a 10th-century Cambodian temple located 25 kilometres north-east of the main group of Angkor temples and renowned for its beautiful sculptures dedicated to the Hindu god Shiva.
According to the official Instagram of PU Watch Cambodia, just 6 Banteay Srei Limited Edition watches were produced in 2022. In 2024, the final model of this series will be available for pre-order.
Another new model is the "Tiger Eyes Stone," which is made from a special gemstone that has been cut to 0.5mm. Due to their fragility, PU had to be careful not to damage these thin wafers before they were set during the trial production.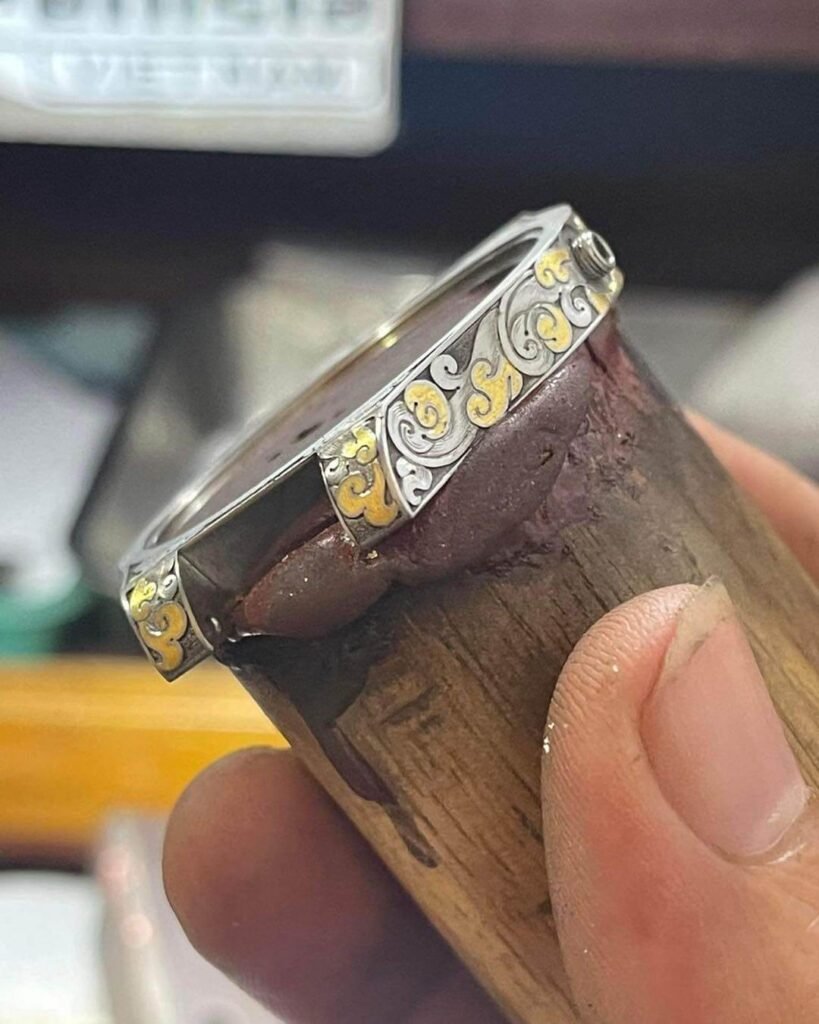 The Tiger Eye Stone watch has an automatic movement and is made of 18K solid yellow gold with blue screws (10 ATM). The watch's 1.5mm PU logo is made of sapphire crystal glass.
The Tiger Eye Stone watch costs $4,190 due to the high prices in the production chain, as well as a lot of experimentation.
The quality of PU watches – and their price tags – do not stop at four digits. Laterite Limited Edition is the most premium watch. Clients who pre-order the $30,000 timepiece must wait two years to receive it.
All designs were inspired by laterite bricks, the main construction material used to build Cambodia's ancient temples. PU watches has a mission to showcase Khmer creative talent and increase demand for the Kingdom's products overseas.
Website: https://www.puofficial.com/
Source: The Phnompenh Times & PU Watch Face Book Page