Sinoun was an alumni of the YSEALI Professional Fellows Program in 2018 of Civic Engagement among the youth from the Southeast Asia Countries. Sinoun and his team have been granted a project of YOUth Initiative Hub to deliver the employability skills and granted by the American Council for International Education and a group of young volunteers.
He has spoken with The Better Cambodia about the project. He said,
In terms of my diverse experiences regarding youth capacity development as well as researching in the United States of America at University of Hawaii. I learned and gained a lot of useful experiences with some of the youth engagement and empowerment regarding the program which is to upgrade the skill for young people to be well performing at their workplace and build leadership skills through multi program. I found this YOUth Initiative Hub in 2019 after I did a project under granted by the American Council for International Education based in the USA.
Youth Initiative Hub is part of a youth capacity development program to strengthen their employability skills, provide them with some information related to the Scholars and Exchange program. We invite some of the outstanding alumni from the driver scholarship and exchange program to share with our trainee on how to write a good application. Furthermore, we provide career counselling and help to improve their CV and CL in terms of needed.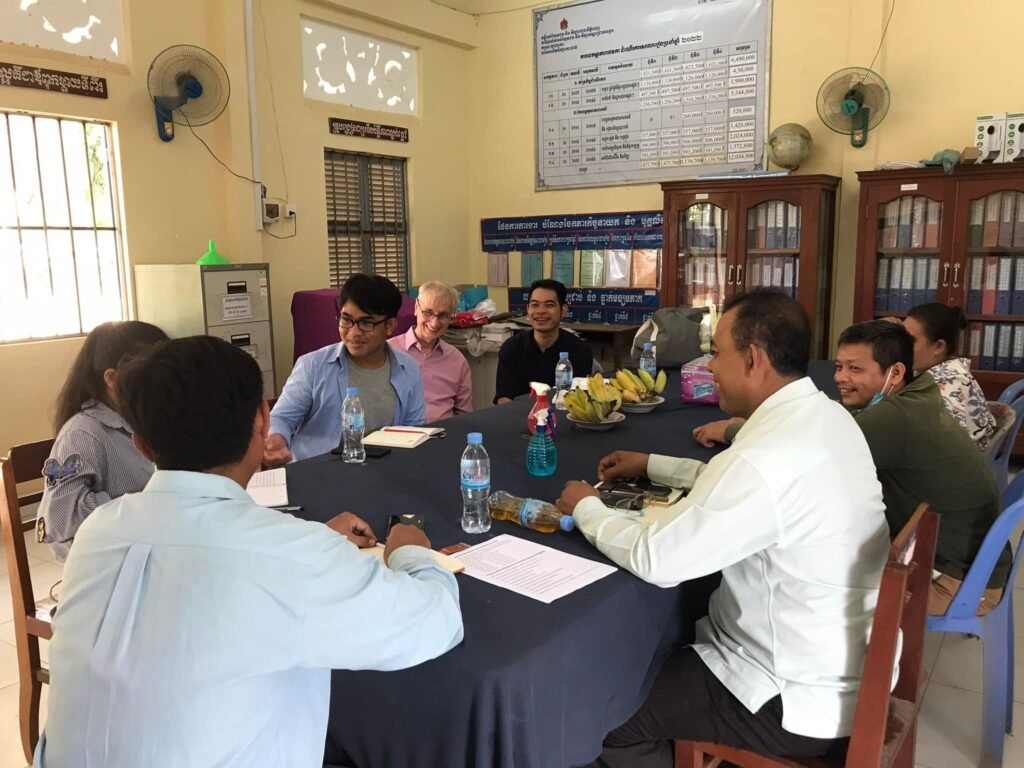 We have run a pilot project of strengthening skill training by 2019 and currently, we are posting the training program on our Facebook page, and this 2nd cohort will be implemented early next year.
What inspires me to move and take a step out of the comfort zone and move to another level with emotional work that you wish to attain and break the wall of the young leaders team.
For the next 6 months planning, we are going to make a partnership with dividers youth association and particularly donors to support the project to move on. The YOUth Initiative Hub will be a free space for young people to research and make connections with other students, entrepreneurs, and other initiative activities.
We innovate this idea with improving the youth capacity with employability skill and leadership. Strengthen the confidence of young people with project pitching presentations. Furthermore, our volunteers have a useful opportunity to sharpen their career and develop their initiative.
The YOUth Initiative Hub has recently 4 people and one is an International volunteer who is a professor from the UK is in charge of our Executive Director who provides us with advice and support in general for project insight and implementation.
There are 3 more volunteers including me to implement the project together with Program coordinator, and Internal and External relation officer. We built what happened and inspired from the first project pilot of cohort1. This had a huge impact to keep encouraging us to move our project forward.
To me as a young Entrepreneur, I suggest starting with an inspiration of the demand and the need of the customers desire to have, then make it happen and be different from another. Be aware of the goals and targets that you indicate of strategic plan and business plan. (Sinoun said)
Failure always comes at the same time with success, failure is an experience and success is a next capture to move your journey.