Ratana Phurik-Callebaut is a name that has become synonymous with Cambodia's sustainable development. Her contributions to the country's private sector development, investment, and finance have been instrumental in shaping Cambodia's economic landscape. Ratana's journey has been nothing short of remarkable, and her work continues to inspire and motivate others to make a positive impact on their communities.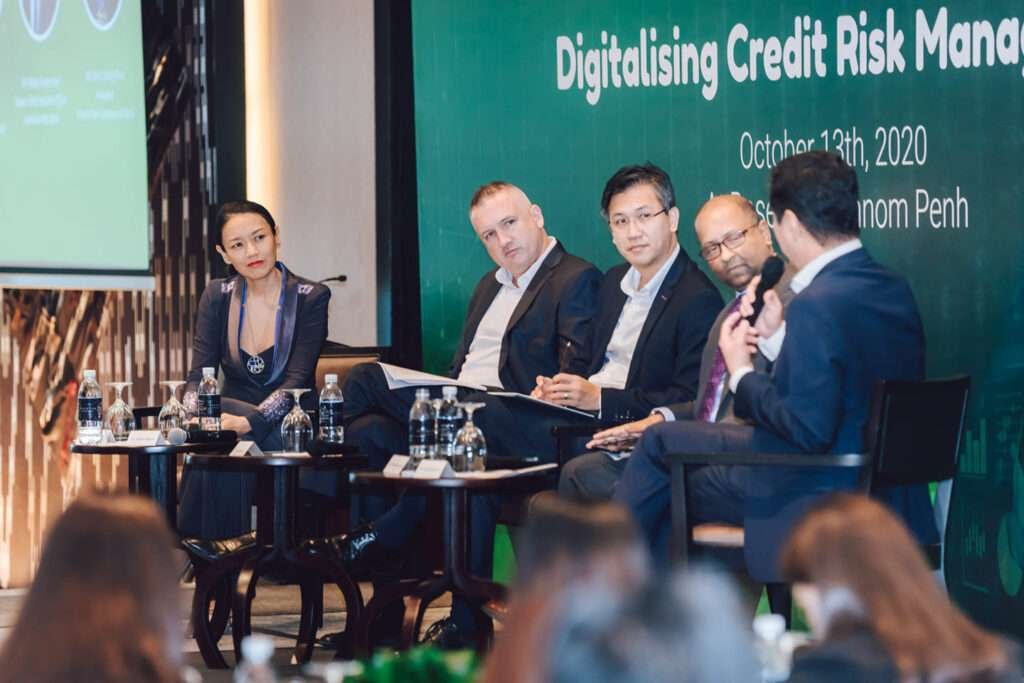 Born in Cambodia and raised in France, Ratana did not have any expectations about Cambodia when she decided to follow her husband in her ancestral homeland but she got this absolute certitude that she was finally at home. It is almost 20 years now that she is a privileged observer of the country's transformation and opportunities.
I had the pleasure of connecting with Ratana on LinkedIn and later had the opportunity to meet her in person in Phnom Penh. Despite her busy schedule, Ratana took the time to meet with me, and I was impressed by how down-to-earth she is. As the founder of The Better Cambodia, which highlights the unsung heroes of Cambodia, it was an honor to meet her.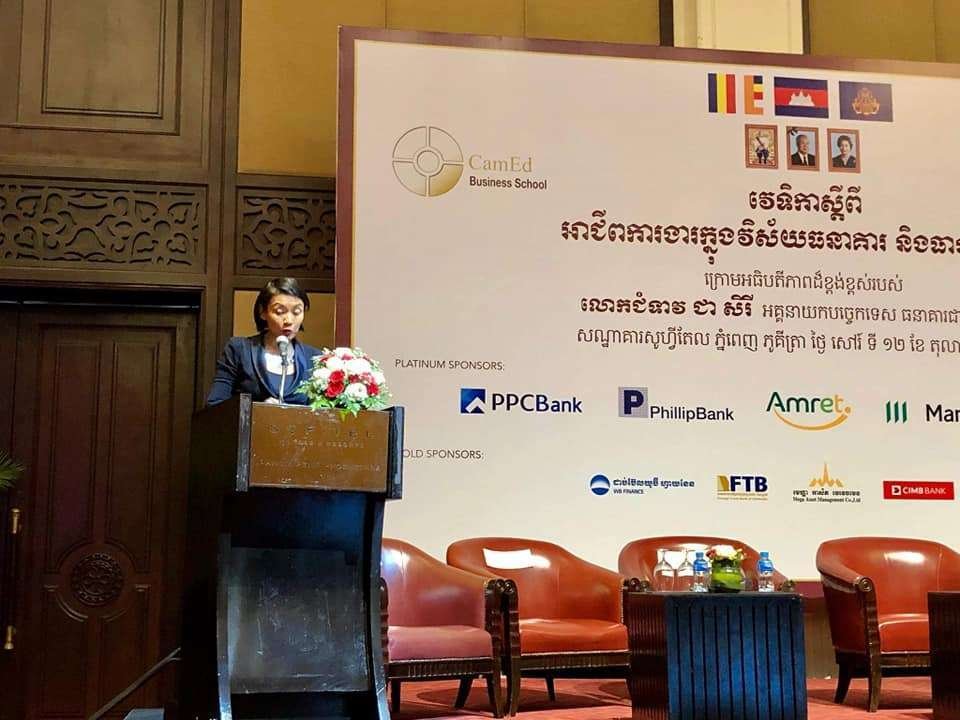 With more than twenty years of experience in international trade and investment, Ratana leveraged her analytical skills to become a leader in her field and she is now a senior consultant specialized in private sector development, investment, and finance.
Ratana's passion for Cambodia is not limited to her work. She is an active volunteer and believes in the power of connecting dots to create meaningful change. Her personal project, the Cambodia Community of Investment Professionals and the CFA research challenge aims to build skills and capabilities in financial markets, ultimately leading to a more sustainable development of the country.
Ratana's unwavering dedication to promoting Cambodia as an investment destination and the potential of its people has been duly acknowledged. As an Independent Director of ACLEDA Bank Plc. , which is the leading bank in Cambodia, and Chairwoman of the Board for ACLEDA Institute of Business, she has been recognized for her contributions. Furthermore, she utilizes her vast networks and expertise in the country to aid start-ups and small and medium-sized enterprises that are positively impacting Cambodia's economy, assisting them in expanding their businesses.
Ratana Phurik-Callebaut is an unsung hero in Cambodia. Her dedication to the country's development, combined with her extensive knowledge and networks, has made her a driving force for Cambodia's sustainable growth. Ratana's commitment to excellence, integrity, and strategic thinking serves as an inspiration to all those who aspire to make a positive impact on their communities.
Her work and personal engagement as a volunteer will continue to inspire future generations to make a difference. Ratana Phurik-Callebaut is truly a leader in her field, and her contributions to Cambodia's sustainable development will be felt for years to come.
"Passion, integrity, and strategic thinking are the key ingredients to make a positive impact on our community and contribute to sustainable development."