The 32nd Southeast Asian (SEA) Games, held in Cambodia, demonstrated the power of sportsmanship, courage, willpower, determination, and sacrifice among athletes from eleven Southeast Asian countries. This historic event, presided over by Prime Minister Hun Sen, showcased the strength and unity of the ASEAN family.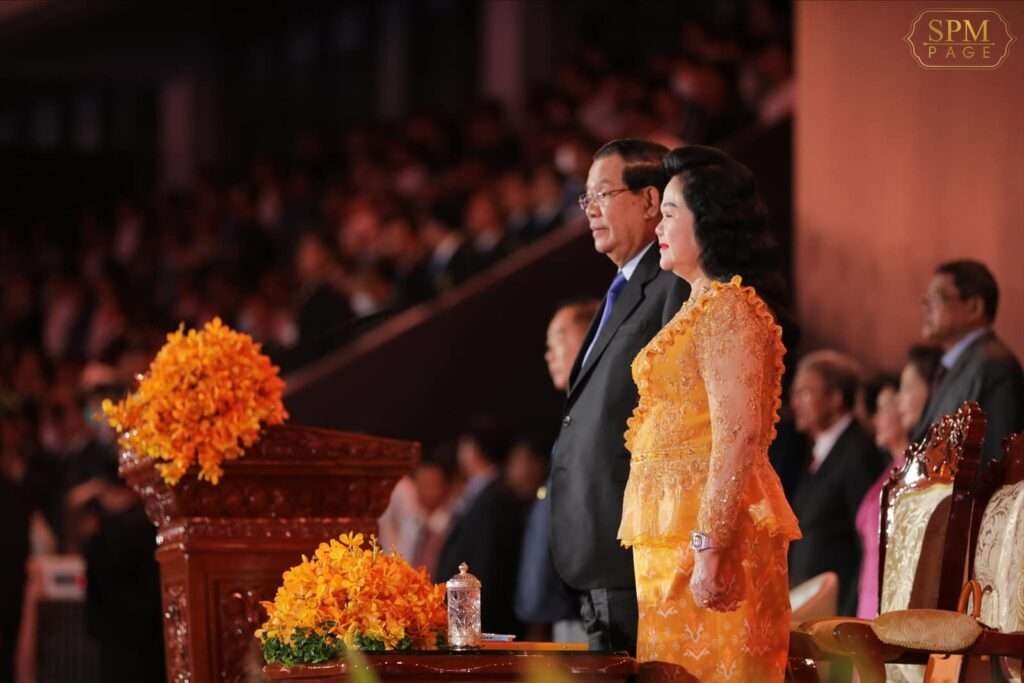 The SEA Games were a resounding success for Cambodia, with the host nation finishing in fourth place and breaking its medal record for the biennial international event. The achievements of the athletes, their hard work, training, and sacrifices, were a testament to the values of development and progress that the Games embody.
Prime Minister Hun Sen's decision to offer free admission to spectators, waive broadcasting fees, and cover food and accommodation expenses for all athletes and delegates was a significant step towards fostering solidarity among ASEAN nations. The government spent an additional $7 million on these expenses, but in return, Cambodia gained friendship and respect from all ASEAN member nations.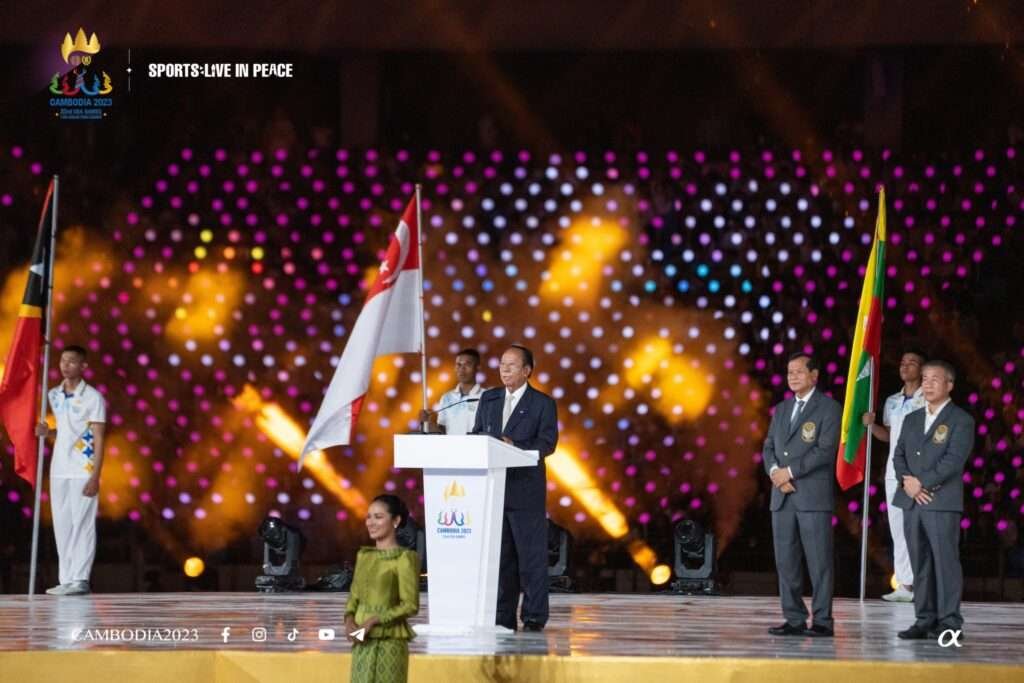 This decision reflects the Prime Minister's commitment to the ASEAN Integration Initiative and his understanding of the importance of sports in promoting unity and cooperation among the people of Southeast Asia. The 32nd SEA Games were an opportunity for athletes to represent their countries, embody excellence, friendship, and solidarity, and create lasting memories for everyone involved.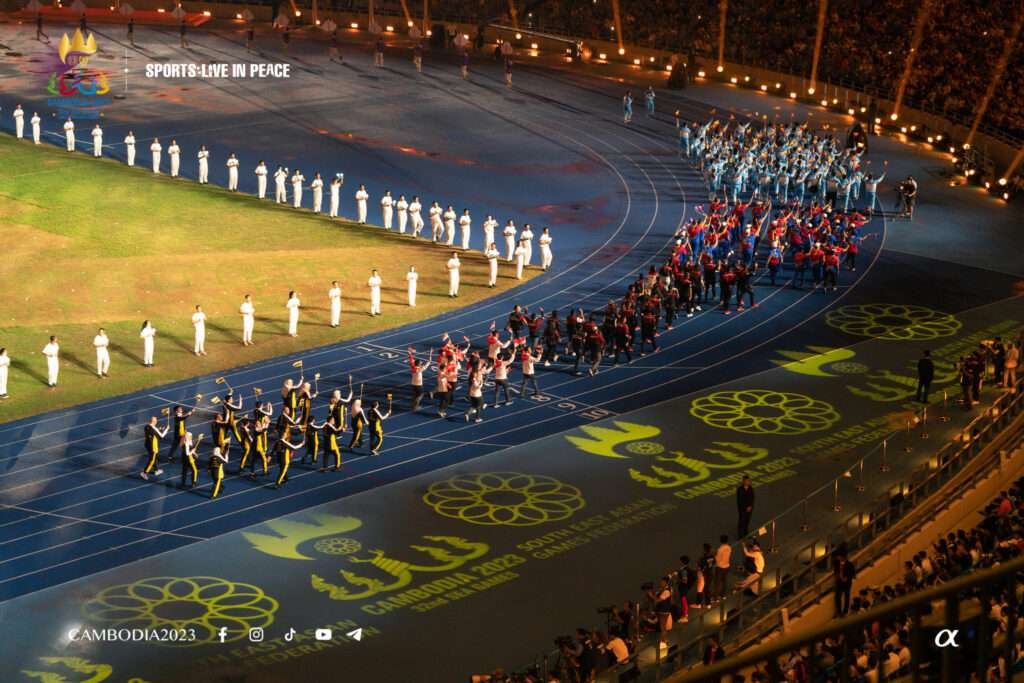 The Games also highlighted moments of exceptional sportsmanship, such as Cambodian runner Bou Samnang's perseverance in completing the 5,000-meter event despite pouring rain, and the camaraderie between athletes from the Philippines, Cambodia, Singapore, and Indonesia in various events.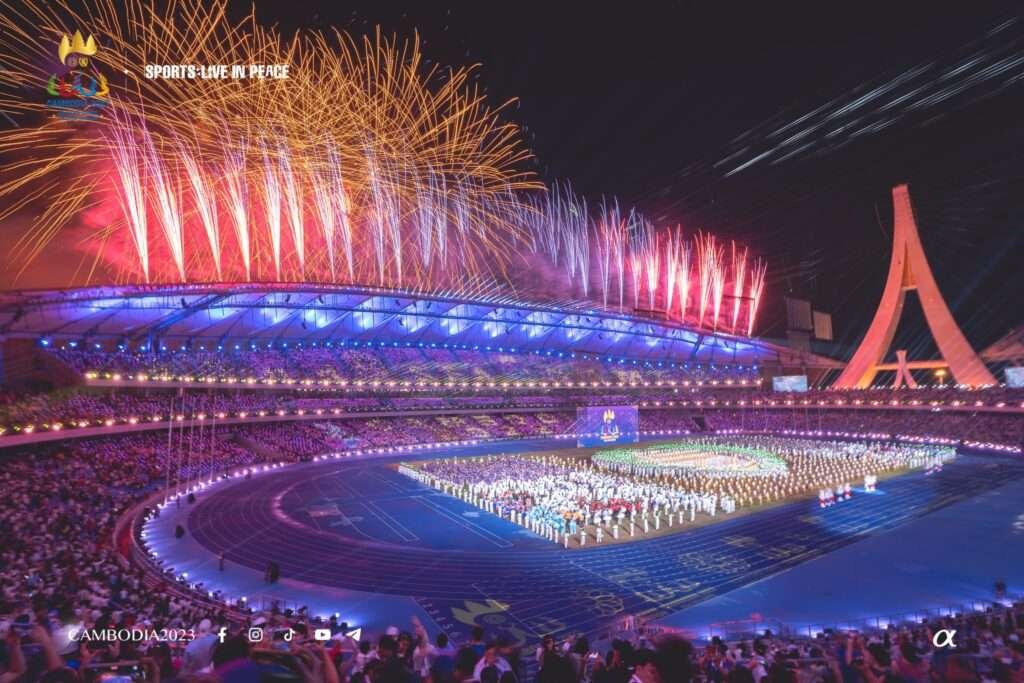 The "Best Athlete Awards" were presented to outstanding Vovinam athlete Pal Chhor Raksmy and Singaporean professional swimmer Quah Ting Wen Won, both of whom exemplified the Olympic Spirit and contributed to the success of the Games.
As Cambodia prepares to host the 12th ASEAN Para Games, a biennial multi-sport event for athletes with disabilities, in June, the legacy of the 32nd SEA Games will continue to inspire and motivate the nation.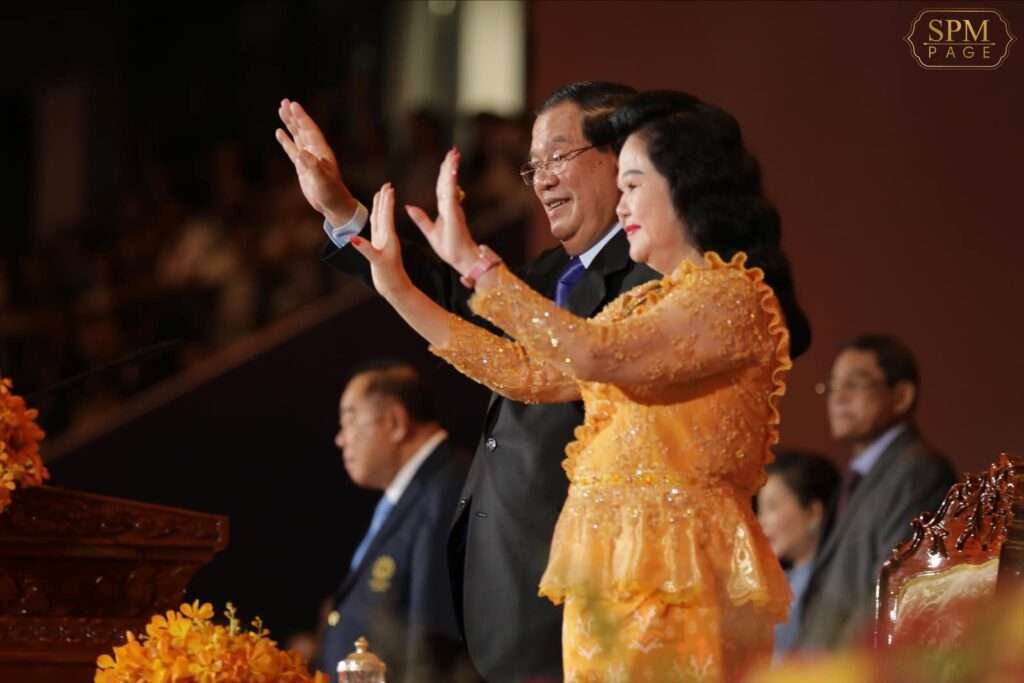 The 32nd SEA Games were a triumph for Cambodia and Prime Minister Hun Sen, demonstrating the power of sports to bring people together, promote mutual understanding, and foster a sense of unity among the ASEAN family. The success of the Games is a testament to the hard work, dedication, and passion of the athletes and everyone involved in organizing and supporting this historic event.
Photos: Facebook pages of Samdech Hun Sen and Cambodia 2023