In a world where opportunities for young people are often limited, it takes a special kind of individual to step forward and make a difference. Toun Sokea is one such individual, a true unsung hero whose tireless efforts have had a profound impact on the lives of countless Cambodian children.
As a co-founder and owner of the Khmer Angkor Training Art Club, Toun Sokea has dedicated his life to passing on the rich cultural heritage of Cambodia to the next generation. He and his fellow artists founded the centre in 2019 with the goal of teaching young people the ancient art of Apsara Dancing, as well as other forms of art.
But the centre does more than just teach children how to dance and create art. It also helps to encourage school attendance and provides opportunities for low-income and vulnerable families to learn skills that can lead to future income. The centre's performances for tourists also provide an opportunity for the children to showcase their talents and gain valuable exposure.
Toun Sokea has poured his heart and soul into the Khmer Angkor Training Art Club, working tirelessly to build a network of local schools, art centres, and event organisers to help the centre reach more children. He has also helped to organise numerous events and performances to raise money and awareness for the centre's programs.
Despite the challenges he has faced, Toun Sokea's passion and dedication have never wavered. He is driven by a deep desire to make a positive difference in the lives of young people and to ensure that Cambodia's rich cultural heritage is preserved for future generations.
Toun Sokea's work with the Khmer Angkor Training Art Club is a testament to the power of one individual to make a difference in the world. His commitment to helping young people learn and grow is an inspiration to us all, and his efforts are a shining example of what can be achieved through hard work, dedication, and a willingness to make a difference.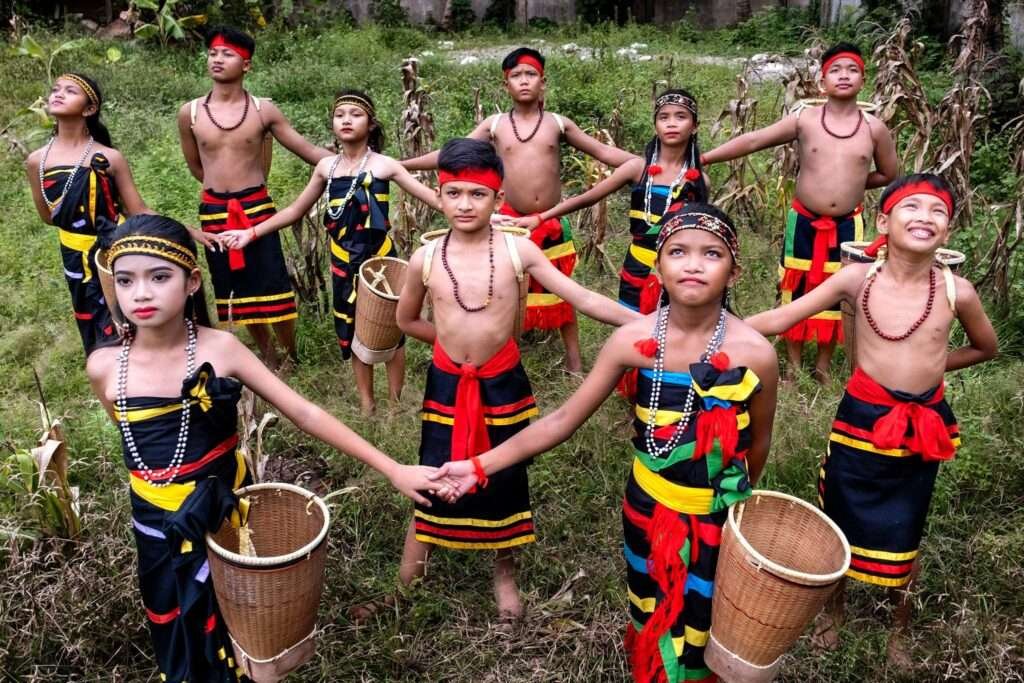 As Cambodia continues to grow and change, the work of individuals like Toun Sokea will be more important than ever. Through their tireless efforts, they will help to ensure that the country's rich cultural heritage is preserved and that its young people have the skills and opportunities they need to succeed in the world.
So let us all take a moment to recognize and honour Toun Sokea, a true unsung hero whose work is helping to inspire Cambodia's youth and shape the future of the country.
Follow Khmer Anhkor Training Art Club's Facebook Page: https://web.facebook.com/profile.php?id=100070784865479