Dara Dy Saveth was born in 1944 and was the first Miss Cambodia (1959). She appeared in numerous films throughout the 1960s and 1970s, until the communist takeover in 1975, and after 1993. 
Dy Saveth was born in Cambodia on March 4, 1944, into a family of artists. Women in her family had been performers in the Royal Ballet at least since her grandmother's time. In 1962, when she was 18 years old, she got her first acting job in Kbuon Chivit (The Raft of Life). She became recognized as the "actress of tears," and the movie made a "massive profit," which encouraged the Cambodian film industry to make more movies locally.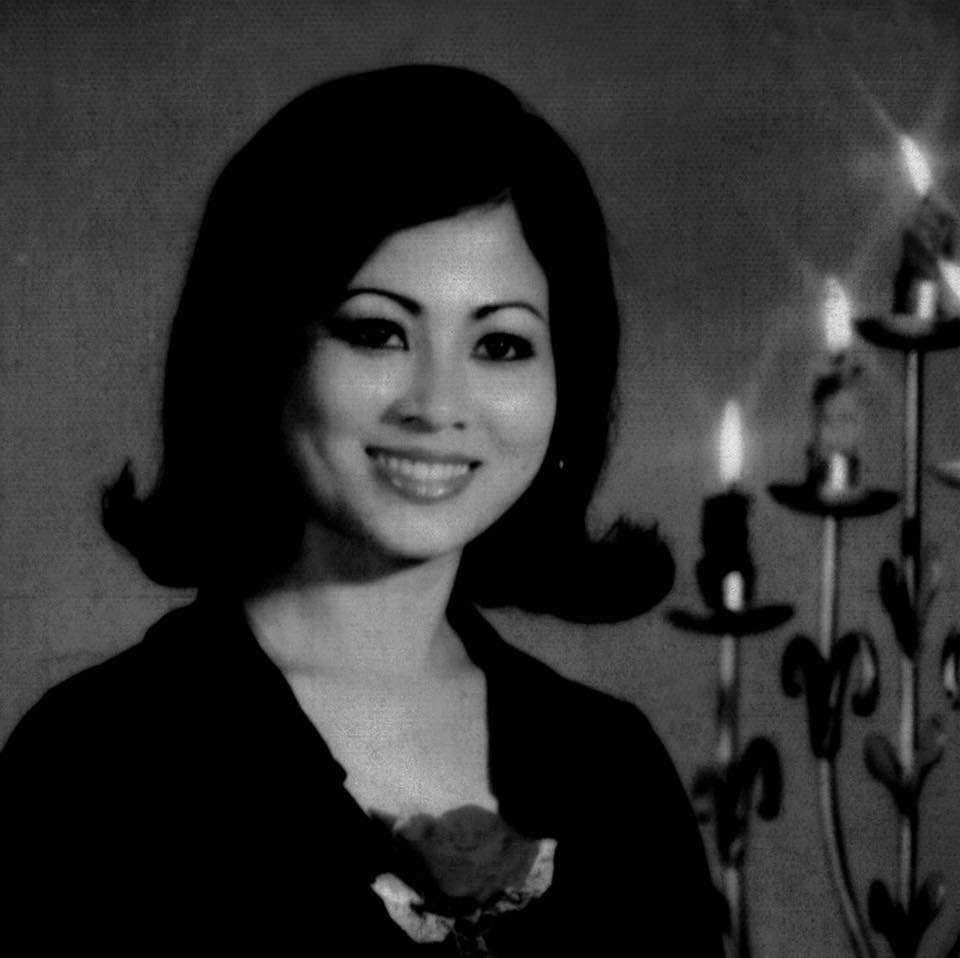 At age 19, Dy Saveth won the first Miss Cambodia beauty contest.
In 1967, she acted with Prince Sihanouk and his wife Monique in the thriller Ombre sur Angkor (Shadow on Angkor), which was about the fall of General Dap Chhuon, the harsh governor of Siem Reap. She quickly got many new roles in the booming Cambodian film industry. She was the star of Norodom Sihanouk's 1969 film Crepuscule (Twilight), which made her "one of the best-known faces of the Golden Age of Khmer Cinema."
In the 1970s, she got married to actor, producer, and director Huoy Keng. Huoy Keng and Dy Saveth co-owned Sovann Kiry, a production firm. After the Khmer Rouge seized control in 1975, Dy Saveth and Huoy Keng fled together to France before relocating to Hong Kong. There, they parted ways as Keng resumed his business and became one of Hong Kong's first millionaires.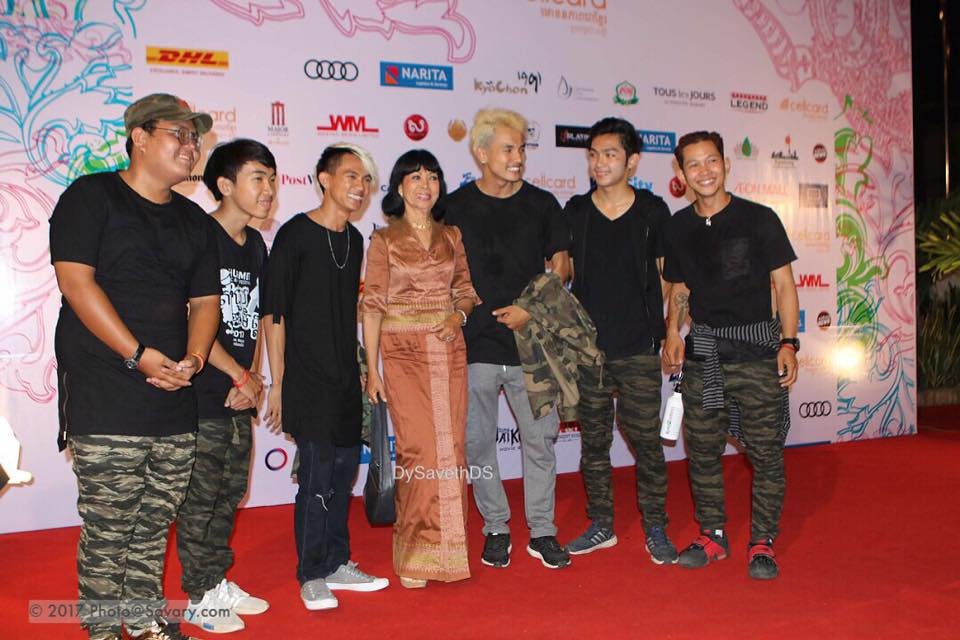 She resumed acting upon her return to Cambodia in 1993. In 2011, she appeared in the documentary Golden Slumbers by filmmaker Davy Chou, and in 2012, she had her stage debut in Here I Am by Jean-Baptiste Phou.
Since moving back to Cambodia, Dy Saveth has helped train a new generation of actors and actresses by teaching performance at the Royal University of Fine Arts, advising modern Khmer artists like Leang Seckon, and taking part in the Koun Khmer Film Camp.
Photos: Facebook page of Dara Dy Saveth