On more than 20 hectares of property in the province of Mondulkiri, the Ministry of Agriculture intends to build a botanical garden.
The initiative in the Sen Monorom commune of the O'Raing district aims to increase its attractiveness to both domestic and foreign tourists.
According to Agriculture Minister Veng Sakhon, this is a part of the ministry's attempts to develop 470 hectares of confiscated land in the O'Raing district.
In addition to a guesthouse and an administrative building, he said that the 20-hectare land would also be used to build a reservoir.
Despite not yet being able to provide a construction date, Sakhon noted that the project to build the botanical garden and reservoir would be paid from the national budget.
The ministry also plans to develop 200,000 hectares of the province through private sector investments in fruit, coffee, pepper, and rubber plantations, he continued, in order to draw more visitors to Mondulkiri.
The provincial governor, Thong Savun, thanked the government for its efforts to further Mondulkiri's development, particularly through the tourism master plan.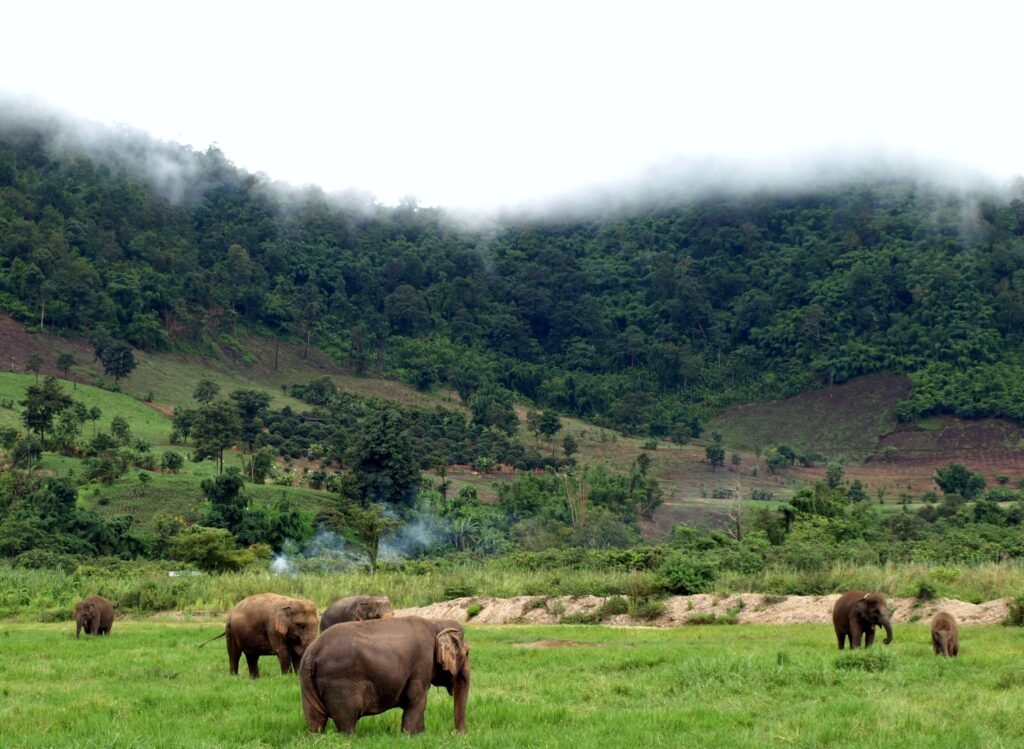 He stated that representatives of relevant ministries and institutions will participate in the implementation of the master plan.
The Mondulkiri provincial authorities, according to Savun, are prepared to take part in the implementation of the master plan for tourism development.
Thong Khon, the minister of tourism, declared Wednesday that the ministry would actively promote the province of Mondulkiri as a travel destination.
The Mondulkiri province is ideally positioned for future growth, investment, and value creation in the tourism industry, as well as cross-sectoral support for the economic growth.
Source: Khmer Times