An Online Marketplace Which Allows All Stakeholders To Connect To Each Party And Control The Project Cost.
The internet's convenience, accessibility, and transparency in our everyday purchases have profoundly transformed our expectations in how we conduct business. People still believe that the construction industry would be resistant to the change to e-commerce since they like to do business over the phone or face to face, hence e-commerce will never work.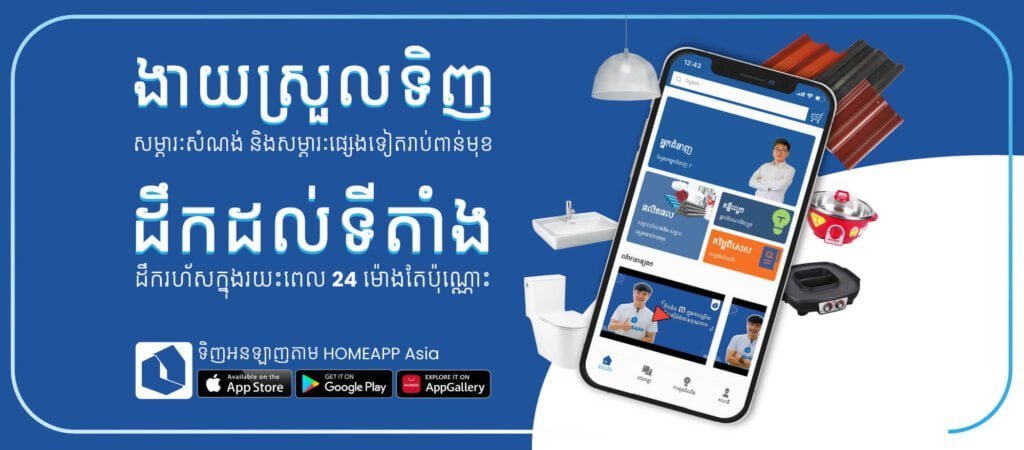 Of course, many businesses in this industry prefer to conduct business over the phone as well as in person, but research shows that the industry is migrating toward eCommerce.
As a result, a young and dynamic team in Cambodia, under the leadership of Mr. Kong Hongleang built a service marketplace for the construction industry called HomeApp Asia, a platform that entirely fits the needs of this industry.
HomeApp Asia is an online marketplace that allows homeowners and project owners to quickly find construction professionals such as architects, engineers, and low-skill workers.
Here are some reasons to start Home App,
· More options
· Bringing industrial suppliers and customers together
· Allowing businesses to increase revenue
· Making contact with young millennial entrepreneurs.
· Removing the middlemen
· Allowing customers to directly connect with suppliers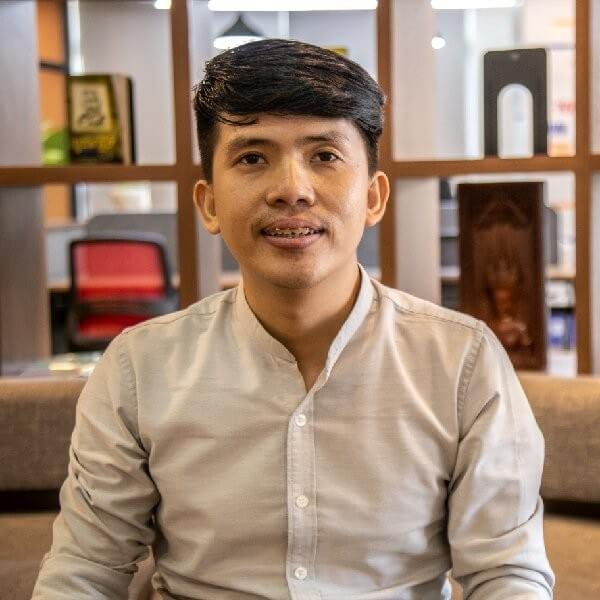 In order to support the construction industry, HomeApp Asia has a specific team with construction experience and technology.
Mr. Kong Hongleang, Founder/ CEO of HomeApp Asia said to The Better Cambodia that "We would digitalize the construction business to make it more accessible to all stakeholders, reduce risk, and improve building quality"
To find professionals, services, construction materials or to promote your business related to construction industry login to homeappasia.com or download Homeapp Asia app on your phone or tablet.