Azaylla, a leading Agri Tech company in Cambodia, announced that it has received Pre-Series A funding from "Insitor Impact Asia Fund II", an impact investment fund managed by Insitor Partners.
The company will use the new funding to expand its sustainable and socially responsible agri-business network, utilizing technology to supply supermarkets, hotels, restaurants, and caterers with local products. The company sources fresh produce from small – scale farmers and co-operatives across the country.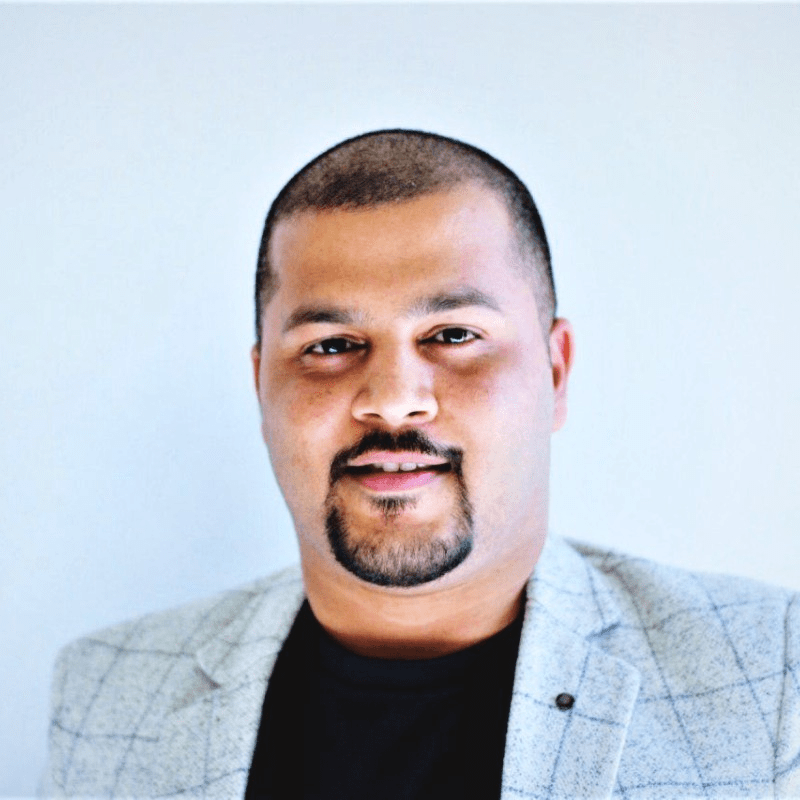 "We will make it possible for all Cambodian farmers and manufacturers to have access to a larger consumer base."

— Parth Borkotoky, Azaylla's CEO and Chairman of its board of directors
To simplify the process for professionals in the food business to buy local products, the company will introduce a B2B online platform. The platform offers reliable price and up-to-the-minute availability by combining consumer information, market data, and curation.
Currently, Vietnam and Thailand are the two neighboring countries from which Cambodia imports the majority of its fresh products. By helping farmers in improving crop quality, raising yields, and gaining access to loans, Azaylla promotes the domestic market.
Insitor Partners, a Singapore-based impact fund manager, has made nine investments in Cambodia with this investment in Azaylla.
Insitor, which was established in Phnom Penh in 2009, supports early-stage business owners who are creating life-changing solutions for low-income customers in developing Asia. Over 50 million low-income customers across the region have been impacted by the fund's 29 investments.
Source: Einpresswire