I am honored to witness a special concert held at Angkor Wat with an international cast, including musicians from France, Myanmar, and Cambodia.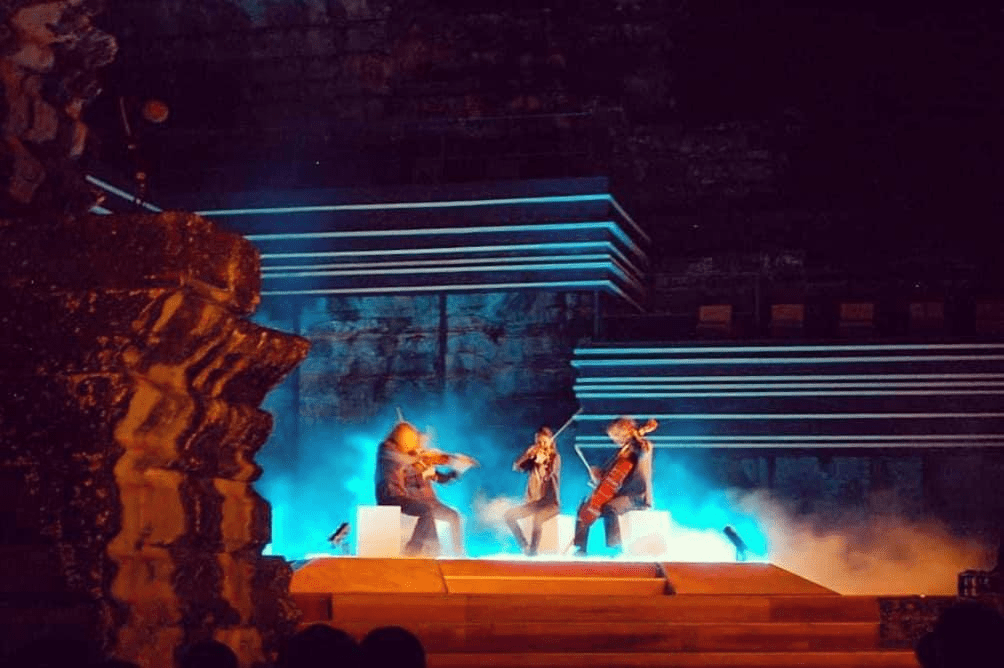 The Royal Ballet of Cambodia, the Myanmar National Symphony Orchestra, and the French quartet L'ensemble des Equilibres played and danced together in the concert inside the Angkor Wat temple in 2013.
The special occasion celebrated the 10th anniversary of the Theatre Royal Assets Intangible Heritage of Cambodia and the 20th anniversary of Angkor Wat being listed as a World Heritage Site by UNESCO.
Angkor Wat was built in the early 12th century by King Suryavarman II. The temple is 65 meters high and occupies a rectangular area of about 200 hectares, surrounded by water, and was listed on the UNESCO World Heritage List in 1992.
Do you know Angkor Wat is celebrating its 30th year being listed as UNESCO World Heritage this year in 2022?