Women's roles have altered drastically during the past 100 years. But one thing hasn't changed: there are a remarkable number of inspiring women in the world. I used to think that the only people who might inspire people were those who had won a lot of awards. But I don't believe that is still the fact. Everyone has a journey, a narrative, or a challenge that we can learn from.
There are many inspiring girls in Cambodia who deserve to be recognized. These girls inspire others around them, break the glass ceiling, and create their own paths, all while inspiring others and serving as role models for the next generation of female leaders.
I have been following Ros Sreynich's activities for the past few months, and it has given me the idea for this article. We've met a few times at various occasions, and most recently I invited her to have coffee together.
Sreynich has always been recognized as an ambitious girl with special skills, best demonstrated by her ongoing dedication to bringing about change at all levels of the community.
Ros Sreynich was born into a low-income family in Siem Reap's Puok District in December 1999. She has a brother and two sisters. She looks after her sisters. Her parents and brother relocated to Phnom Penh in search of a better life.
Her mother is a housewife, and her father is a carpenter. She was the family's eldest daughter. When she was six months old, a horrific incident left her with special needs, but she chose to look at it positively and has since inspired many people.
When she was younger, she joined the school, but she had to leave for a variety of reasons. She was struggling and was unable to deal with her situation. She had to spend nearly 6 years at home as a result of it. She then began assisting her mum with household tasks. She managed to return to school and finish her basic studies. She performed well in school.
She started working for Artisans Angkor as a seamstress. This was a great turn in her life. She began networking and picking up new skills. Later on, she was promoted to the sales team. Sreynich also started focusing on her weaknesses and improving her self-confidence.
Sreynich has the natural ability to motivate and uplift those around her. She can bring people together and make them feel empowered. She says, "Learn how to help yourself before asking for help from others."
Sreynich changed her habits and outlook on the world. She started reading books on motivation, entrepreneurship, and inspirational topics in order to cultivate positive qualities. Since then, she has read 4 books each month. She also spent time taking new certificate courses to better position herself in the competitive world. She has about 30 certificates in leadership, business, and other subjects.
She may be seen supporting numerous local businesses by attending events and endorsing them. She enjoys engaging in such events to support Cambodian businesses. She is very active on LinkedIn and Instagram. Her long-term goal is to start her own business and help the people of Cambodia.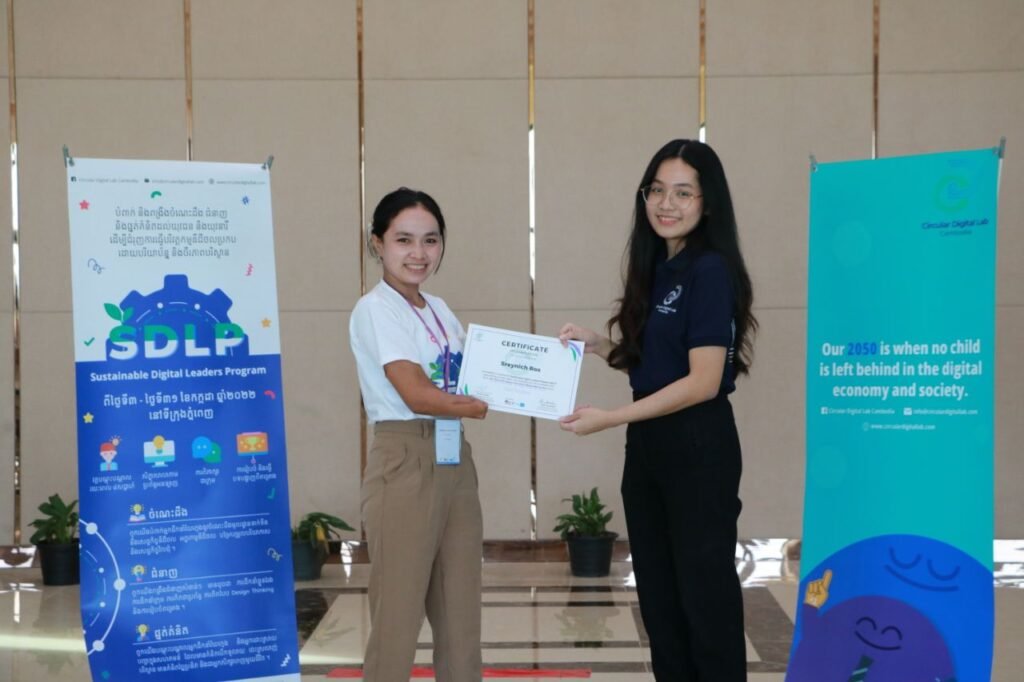 She is currently employed as a part-time English teacher in Siem Reap's Puok district. She was able to serve and support her family despite losing her job due to the pandemic. She is in search of better opportunities. She is a qualified, talented, and lovely young girl who leads a dignified life without complaining about its drawbacks.
Connect with Ros Sreynich: LinkedIn: https://www.linkedin.com/in/ros-sreynich-66b555220/ and Instagram: https://www.instagram.com/dmn16017/?hl=en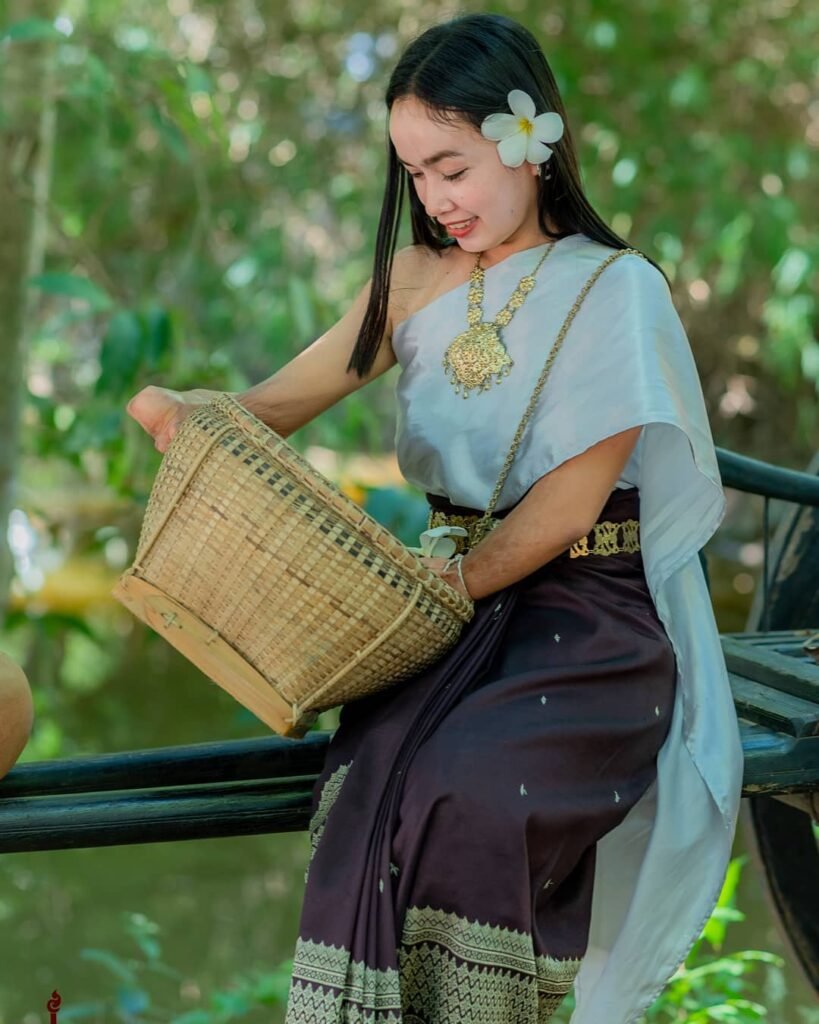 "A hero is an ordinary individual who finds the strength to persevere and endure in spite of overwhelming obstacles." – Christopher Reeve